Meta planning a text-based social network app to rival Twitter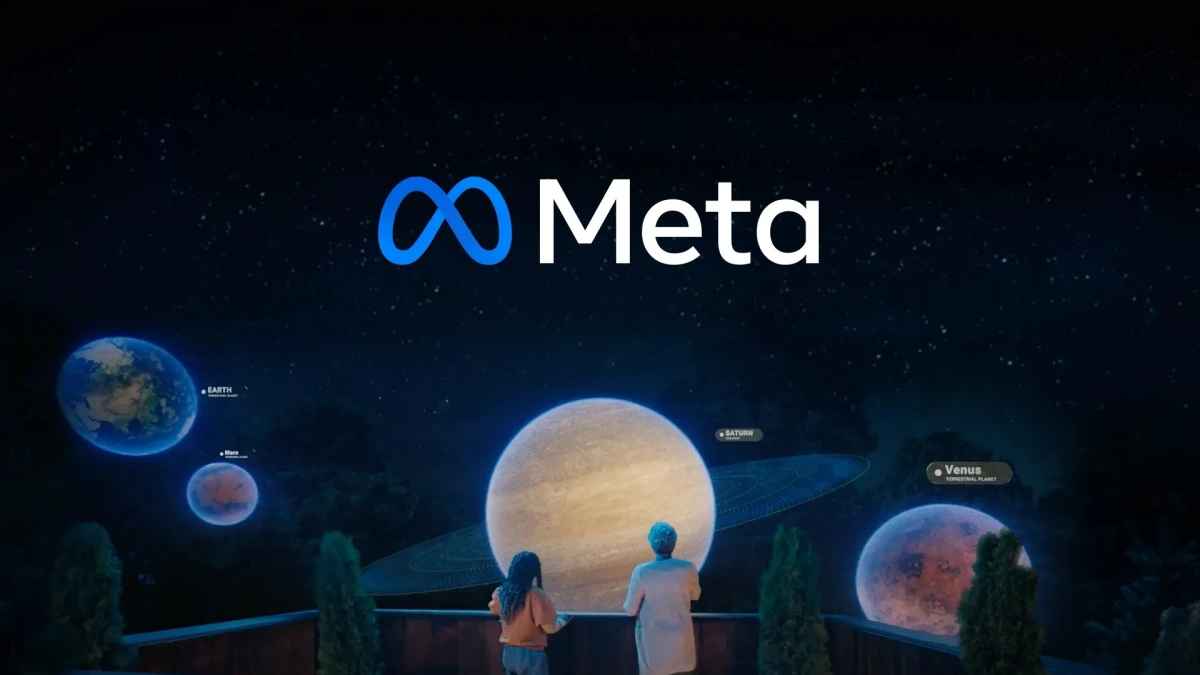 While the news is hot that Meta CEO Mark Zuckerberg announced a second round of layoffs at his company which will see 10,000 employee job cuts at the social media giant, it looks like things are getting developed at the company as well. Most other companies are currently looking to cut costs and see this economic phase as damage limitation but not Meta because of a new report. As per this report, it is known that Meta is planning to build a text-based social media app in its arsenal of social media tools. If this sounds familiar, it is as you must have heard of the name of the famous social media app Twitter which was acquired by Elon Musk last year.
Twitter is also a text-based social media platform where people are known to share their views in a written format rather than videos or photos. While you can add photos or videos to your tweets, the major part of the communication on Twitter happens via text-based updates. This is what Meta is planning to rival next as it looks to consolidate its market position as the social media giant once again.
The new app already has a codename which is P92 and it will allow users to log in with their existing Instagram credentials, as per MoneyControl's report. This is definitely a trick to lure users into using their app by making it convenient to log in with their existing account credentials. It is also reported that the text-based app from Facebook will be decentralized so it can't be controlled from one place. It will be similar to Mastodon which has already become popular because of Musk's Twitter takeover.
A Facebook spokesperson told BBC that "We're exploring a standalone decentralized social network for sharing text updates. We believe there's an opportunity for a separate space where creators and public figures can share timely updates about their interests." It is interesting to see when and how the new app from Facebook/Meta will be released and what percentage of Twitter's market it can capture. It will also be a challenge for them to lure celebrities away from Twitter to their own platform.