List of end user domain name sales at Sedo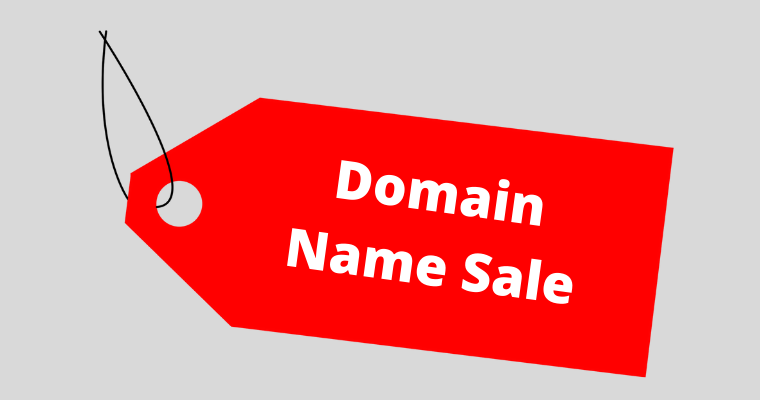 The past week, Sedo's top public sales list got announced that topped by Spline.com. The list of end user domain name sales shown that Spline.com has been ruling the category with $62,500. It is a domain known as .design domain that a company buys and then forwards it to the .design domain.
Below is the list of the end user domain name sales that got completed at Sedo.
Spline.com ($62,500) – Spline is generally a design tool, especially for 3D web experiences. The company got launched on Spline.design and then forwarded the .com to the .design domain.
Yatoula.com (€15,000) – This domain got bought by Hugosoft, a French IT company. It was then forwarded to Yatoola.fr that has coming page soon.
CottageHealth.com ($9,995) – It is non-profit virtual telehealth, health care system operating hospitals, urgent clinics, and care center services in California. They are also currently using cottagehealth.org as their website.
Canopia.com ($9.900) – Canopia that gets translated as Canopy in Spanish gets used by Palram Applications manufacturers outdoor structure kits like awnings, sheds, etc.
Deltatec.net (€5,500) – Deltatec.net is a domain used by a Belgium technology design firm for its website.
Finify.com ($5,000) – This domain was earned by Vertech Solutions Group, which is a mortgage technology company.
InternationalJournalofSpecialEducation.com ($4,999) – This 37 character second-level domain disappeared a few times age in favor of a parked page after actively used for many years. Presently, it points to a page that says, "As of the year 2002, the International Journal of Special Education will be published on this website."
Interzero.de (€4,350) – A waster technology company named Interseroh forwards it to Interseroh.de.
Couple.io ($4.200) – This domain got forwarded by an online dating company to its .com site as Couple.com.
FR.at ($3,999) – Brent Oxley possesses the domain Frat.com for his blockchain company that is known as FRAT.
SK-Inc.com (€3,900) – A Korean publicly traded conglomerate use it as SK Co., Ltd for their website.
SkaneatelesLakeRealEstate.com ($3,500) – It gets forwarded to FingerLakesRealEstate.com, which is a New York-based Skaneateles real estate's website.
SellMore.ch (€2,880) – A CRM company uses it as SellMore.de.
MultiAction.com ($2,500) – A label manufacturer called Multi-Action Communication Inc. forwards this domain.