Latest Google feature will facilitate relevant results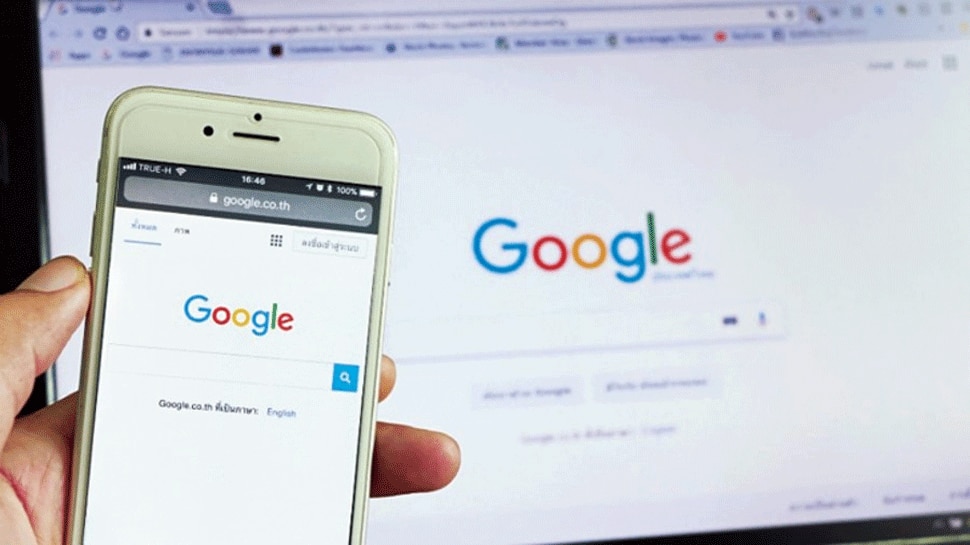 Google is taking steps to refine search queries. This latest Google feature will lead to better search results maintaining relevancy.
Google is all set to launch its new feature in the search results. No other topic is as hot as the search result of Google's quality. Many people are telling it worse, and many are turning to alternatives such as TikTok for information.
It is becoming challenging for people to search for relevant things on Google. Thus, Google is making this easy. It will turn the short terms into long-tail and specific keywords.
A massive amount of content is available at present on the web. So, it is difficult for Google to showcase what you are looking for if you are not providing enough details.
So, now the Google feature will suggest ways for narrowing down the results by changing the initial query. You can click on 1 or more of the search refinements of Google to adjust your query.
The truth is that topics are changing and will continue to change as you click. It will enable you to explore new selections of content.
While doing a search, Google displays related topics for you. Google shows you result based on how people do a search. Also, it analyzes content over the web.
This Google feature is rolling out in the US to the English queries in the mobile search results. This feature will facilitate flexibility and convenience. Now, you do not need to encounter the wrong links. And this is because of the recent efforts from the Google team.
This search refinement can improve the search volume for in-depth queries. This means you will also start to see an improvement in impressions and traffic. It applies to the pages that target long-tail keywords.
The longer keywords having low month search volumes will become more attractive. This will also lead to more competition. From now, you can target long-tail queries. It is helpful to watch them. For this, consider SERPs, keyword planners, on-page content, analytics, and search console.