Here's how Patreon made a big mistake and got removed from every search engine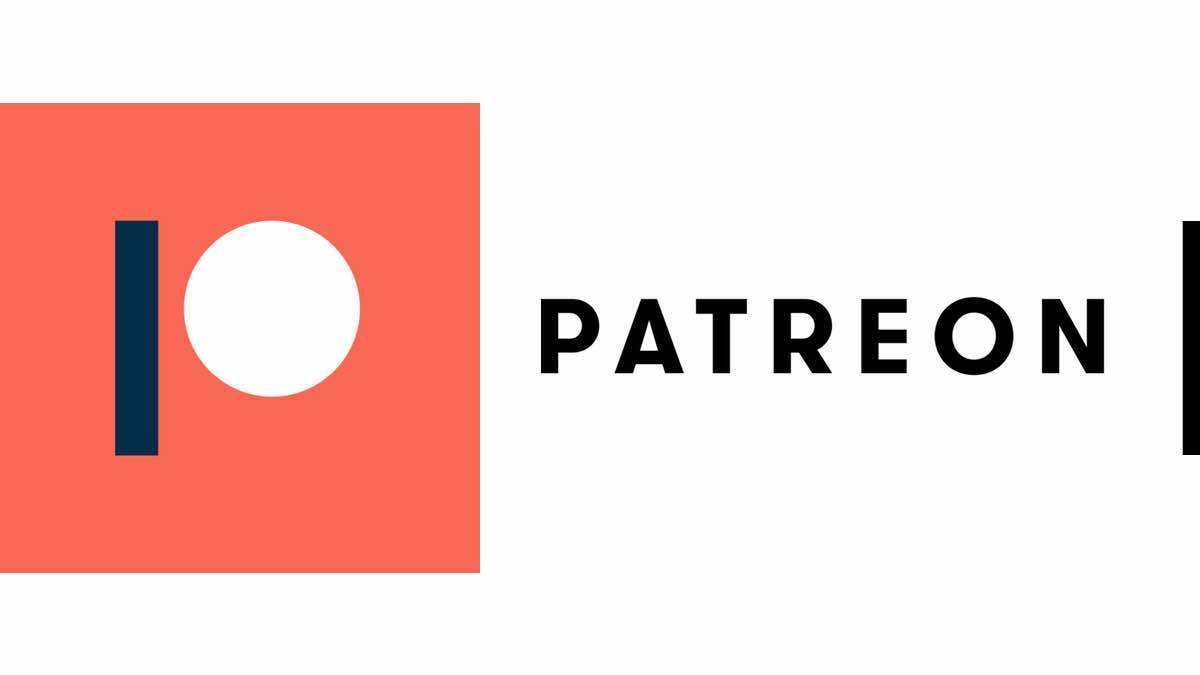 We have seen that there are mistakes and there are huge mistakes. One such mistake was done by someone at Patreon this week which resulted in their website being de-indexed from every search engine. This meant that you would not have found Patreon.com or any of the creators on Patreon until the mistake was fixed. Now, the issue was not noticed by Patreon until a researcher took notice of it and reported it to the company. Also, people using Patreon would have seen a huge drop in traffic because of this issue. Basically, the website got de-indexed from every search engine such as Google, Yahoo, Bing and others.
On investigating, the issue was a simple mistake in the code of Patreon but it left a huge impact. Basically, a developer at Patreon inserted a 'noindex' metatag in the header of all its pages. We believe that this might have been used for internal testing as test pages need not be indexed. But then they made the pages live without removing the header which meant that every page on the website was removed from indexing.
Post-mortem: approximately 24-48 hours ago, Patreon inadvertently added <meta name="robots" content="noindex"> to their entire root-level domain. This had the effect of deindexing all of https://t.co/4cNCUOvElE (including all creator pages) from every online search engine. pic.twitter.com/5WmzT4sGNW

— byuu (@byuu_san) October 1, 2019
A Twitter user named Byuu_San reported this after which Patreon fixed the issue in 4 hours time. However, it is believed that the site might have remained de-indexed from every search engine for anywhere between 28 hours to 52 hours which is a day or two. There was a massive, and we cannot stress it enough, drop in traffic and visits on the website which shows how heavily this mistake cost the company.
While we can say that this mistake was simply caused by forgetting to remove the 'noindex' tag from the head of all pages, this should not have happened. Because for a major company like Patreon, such mistakes are unacceptable. However, it is possible that the mistake was caused by a communication failure between developers, testers and SEOs inside the company.