A new report reveals over 50% local business websites receiving less than 500 visits per month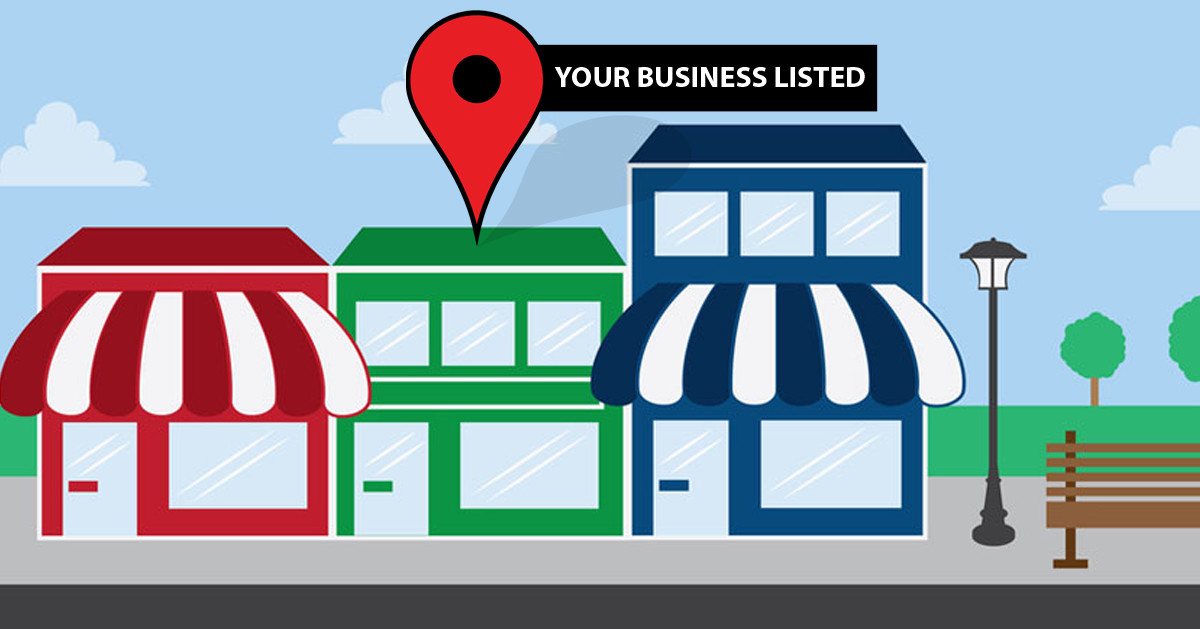 There has been a strong saying in the online world that you need to have an online presence as well as an offline one in order to get the best of both worlds. In terms of the offline presence, we know that there are shops and offices that local businesses have. However, an online presence is what many of the local businesses lack which can be done easily by having a simple website, social media profiles and listings on Google My Business. If you want to have a stronger online presence, you need to consult a professional who can help you guide in that matter.
Talking about online presence, the website is also a way with which your customers can interact with you sitting from home. Therefore, it is important to have a way with which your customers can contact you rather than visiting you physically. Having said that, a new report reveals that a website is not helping local businesses get the traffic that they need. People generally believe that they will create a website and the traffic will start flowing in. But they don't realize the fact that they also need to make people aware that they also have a website which they can visit.
According to the report, it is revealed that over 50% of the local business websites have less than 500 visits per month. Also, 50% visits out of these are organic and the rest are inorganic which can be via ads, paid visits and other methods. However, 13% of the local business websites get extremely low visits per month to the tune of fewer than 100 visits monthly. This means that those websites are only getting about 3-4 visits per day which is equivalent to a site almost being non-existent. But on the brighter side, 20% of local business websites receive 1500+ visits per month and 15% receive over 2500 visits per month.