Google to use specific algorithm for specific languages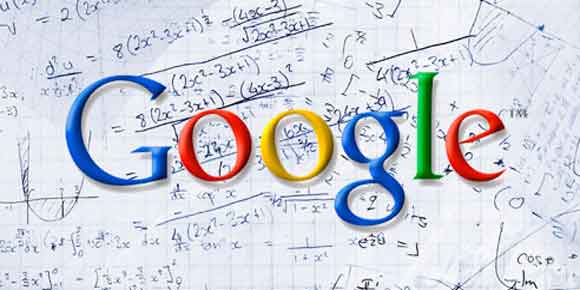 Google uses the same algorithm for most of the languages. There are certain languages that need different algorithms. The use of different algorithms helps in better interpretation of the queries.
John Mueller, Search Advocate at Google, answers the Reddit thread. It is titled "Does Google use the same algorithm for every language?"
The thread also asks about the ranking factors and SEOs. And how they can differ from one language to another. The question had a reference from the BERT update. What does semantic factor do to ranking? Are there any important factors to consider?
Mueller responded to the algorithm by calling it not just a singular entity. It has many algorithms. Some facilitate searching in individual languages. Then, there are some only used for specific languages.
Some languages lack separation of words and spaces. And, the lack of semantics makes it difficult to use a similar algorithm. Therefore, it becomes necessary to use a different algorithm.
He further goes on explaining and states, "Mostly. Search uses lots & lots of algorithms. Some of them apply to content in all languages, some of them are specific to individual languages (for example, some languages don't use spaces to separate words — which would make things kinda hard to search for if Google assumed that all languages were like English)."
The question popped up during one of the hangout sessions in Google Search Central. Google can't detect differences in language in one content piece. It is dependent on the content publisher.
Mueller explains that it checks HTML's attribute "hreflang." With so many local differences, it becomes difficult to identify differences. They use the attribute to understand which are equivalent. And they swap others.
Google can't determine the equivalency in the content. It can't reach the equivalency of different language content without a different algorithm. To conclude, this clears the picture for the use of different algorithms for specific languages.