Google to give more indexing to new robots tag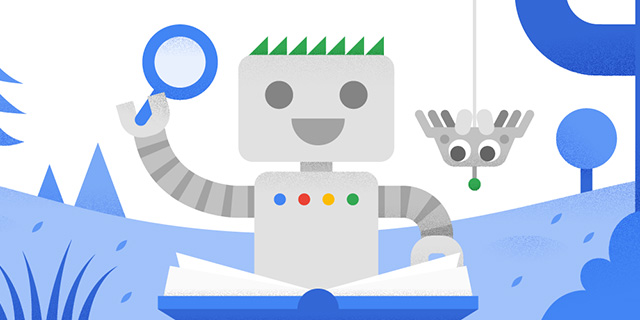 Google brings a new robots tag that gives control over the content. The content that gets indexed in search gets under control.
The new robots tag is indexifembedded. It gives websites more directional control over the content. Particularly the content to index in search results.
It commands Google to index content that attaches iframes and similar HTML tags. The indexifembedded replaces the noindex tag.
This means one can use noindex tag to keep the complete URL out of search results. Now, using indexifembedded tag makes specific content indexable. This allows indexing specific content to embed on another webpage.
Goggle states that this tag came up to fix an issue disturbing media publishers. "… while they may want their content indexed when it's embedded on third-party pages, they don't necessarily want their media pages indexed on their own."
The new tag does not apply to a lot of publishers. It's specifically for content with a separate URL. It works for embedding purposes.
For example, a podcast may have web pages with dedicated URLs for each episode. This leaves URLs pointing explicitly to the media. Other websites can use this to embed the podcast as their pages. Such URLs come in use for inserting a podcast episode as a reference.
Creators may not appreciate this. The only way to prevent this before was noindex tag. But it came with a bane that embedding came with indexing.
But now, indexifembedded tag provides power to control what indexces. Using indexifembedded tag with noindex tag is useful.
It ensures the URL embeds into another page. It also aims to do this through an iframe or related HTML tags.
The Indexifembedded tag can serve two purposes. To get content indexed only if embedded on the pages. Using the indexifembedded tag in combination with the noindex tag can help. Currently, Google supports indexifembedded tags.