Google says search outages are impossible to avoid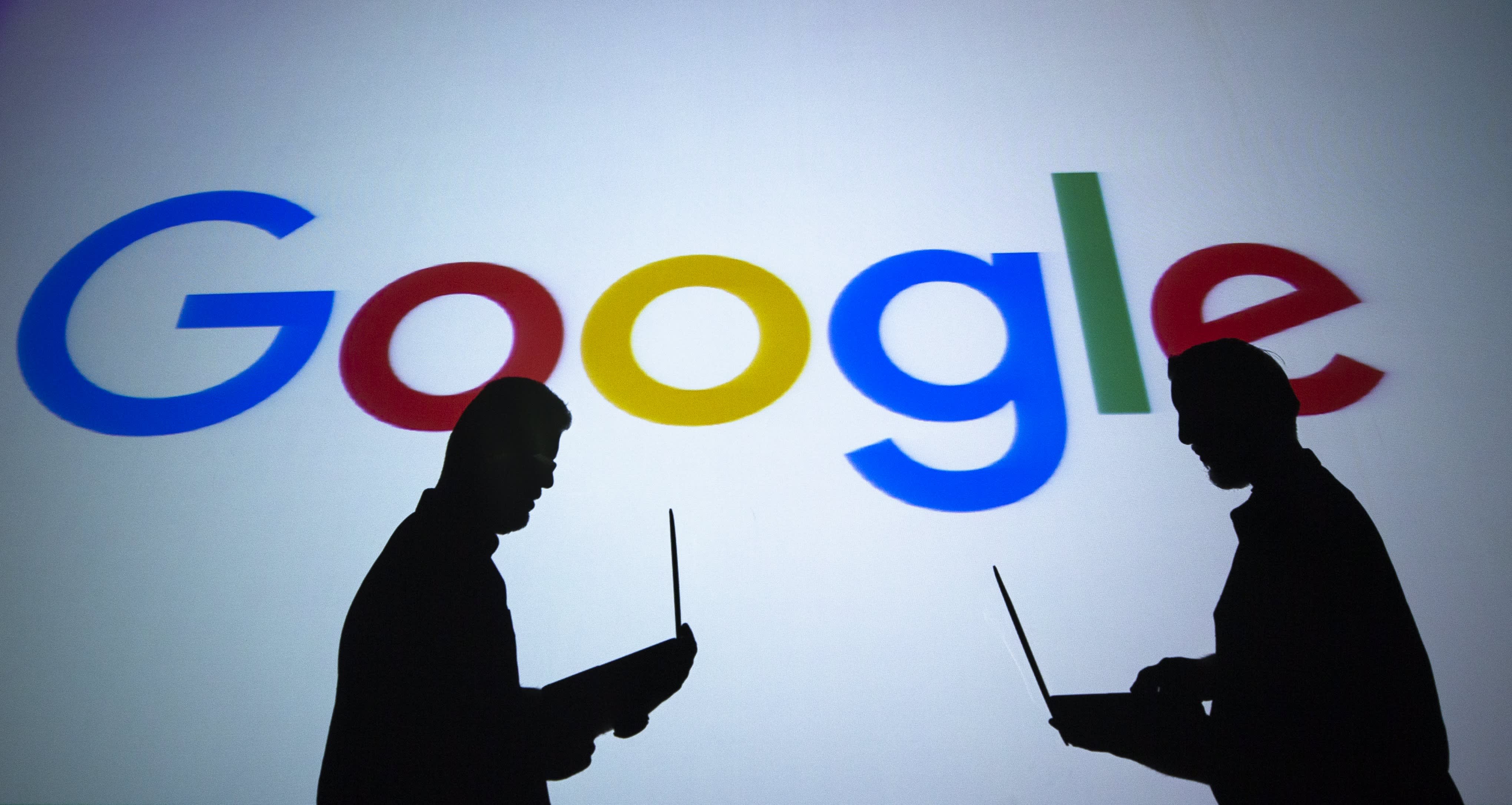 Google can't completely avoid search outages. The company is continuously working towards the issue. It is trying to alert the community of the detected issue.
Google Search Relations Team discusses the issue of search outages. The discussion features John Mueller, Martin Splitt, and Gary IIIyes. It came out in the latest episode of "Search Off the Record podcast". The three of them discuss the future plan of Google. And, what can one expect from it?
They discuss the possibility of fewer search outages this year. Google doesn't plan to promise. They will try to improve the communication trails. It can promise to outreach as soon as a bug and outages arise.
Search Outages are likely to happen. It is a part of the mechanism. And, it should come as no surprise. Google functions on the computer. Also, they are prone to outages.
Mueller questions last year's theme. It was when everything revolved around outages. Something was wrong with search engines. The search engine console also had problems. Also, the frequency of such occurrences increased. He puts across the very need of the Search side to fix.
To which, Illyes answers, "I mean, we have outages. I mean, they are computers. Computers have outages every now and then, and we are trying to be as redundant as possible when it comes to processing units. But we are still going to have outages.".
Mullers point out the occurrence of outages towards the end of the year. Illyes also explains the improvement of communication around outages. The perception of an increase in frequency was purely on that. It didn't actually happen so often. It aimed to announce the outages which went unnoticed.
Google is trying to communicate the unnoticed outages as well. It will also announce them internally. Most of the time, it goes on unnoticed in certain geographic regions. The SRE team prefers having fewer outages. It highly depends on them.
Lastly, the increased number of outages is not recent. Google is just acknowledging and communicating better.