Google suggests keeping your redirects Live for one year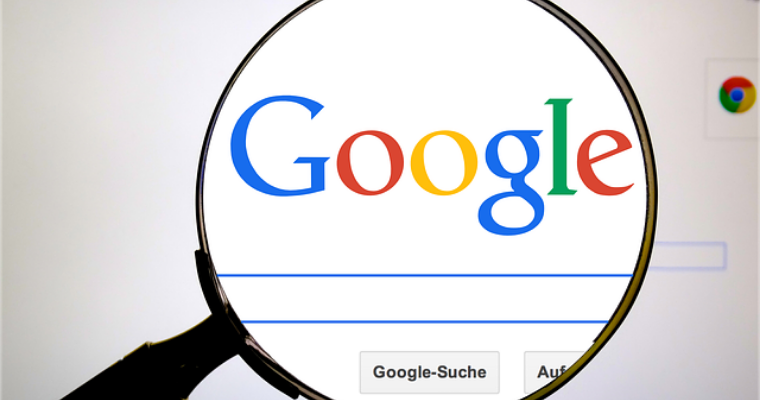 Gary Illyes of Google suggests keeping the redirects in place for at least one year. It helps to ensure the proper passing of the ranking signals. Google has previously recommended keeping the redirects live for a year or even longer. It is one of the general best practices and not something which directly impacts the ranking signals.
Now the site owners can remove a redirect after one year. Google will continue forwarding the signals continuously. This is the first answer from Google about how long one must keep the redirects on their site.
Gary has tweeted on it. In a follow-up tweet, he pointed out to the Google Help document the reason behind this time frame.
Gary suggested keeping the redirects for as long as possible. 1 year is the minimum time frame for it. This time frame allows Google to transfer all its signals to the new URLs. At the same time, it helps in recrawling and in reassigning the links on the other sites which are pointing to your old URLs.
From the perspective of the users, it is better to keep the redirects indefinitely. The redirects are usually slow for the users. Thus it is better to update the links and any of the high volumes of the links from the other websites that can point out the new URLs.
Illyes also answered several questions regarding the tweet. When a signal passes from the URL to the other, it will continue to stay that way forever.
It roughly takes one year for Google to forward all the signals. This is why that is the minimum time that Gary is recommending as a timeframe for the redirect to stay alive.
Hence, if possible, then it is better to keep the redirects up for as long as you can. It will enhance the user experience.