Google Page Experience Algorithm Update is about to Launch in Mid-June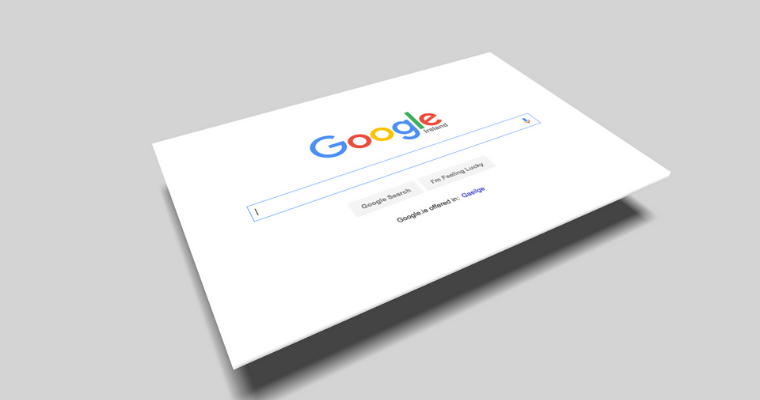 Google is opting for the pushing back of its launch for the Page Experience Algorithm update. It is now going to see the Core Web Vitals from becoming the ranking signals in the middle of June. It was originally scheduled for launch in May. The updated time frame of Google for the Page Experience Update is giving the site owners more time for the preparations.
Google says in a blog post that the Page Experience update is going to start from the middle of June. However, it is not going to play its full role in the search ranking up to the end of August. One of the reasons for this gradual rollout is for monitoring the impact of the update for any unexpected issues.
Sites must not keep any expectations for the drastic changes during the rolling out of these updates. According to Google, the Page Experience Algorithm update is going to work as one of many factors takes into consideration while ranking for the web pages.
All we know about the Page Experience update is remaining the same as it tends to relate to the search results. Also, you can see the resources with the latest information. As a part of the Page Experience update, change is going to come with Google News. It is going to expand the usage of non-AMP content in news.google.com and other mobile apps. Google is also going to remove all the AMP badges for indicating the AMP contents.
A new Page experience report is now available in the Google Search Console. However, it comes with the Core Web Vitals report with the other page experience signals like:
Security issues: Any kind of issue in the security for a site disqualifies all the URLs on the site from the Good status.
Mobile Usability: A URL must not come with any kind of usability errors for qualifying the Good status.
Ad Experience: A site must not opt for using distracting advertising techniques, interrupting, or not getting conducive with a good user experience.
HTTPS usage: A page needs to get served with the HTTPS to be eligible for the Good page experience status.