Google may negotiate the Payment for the US News Publishers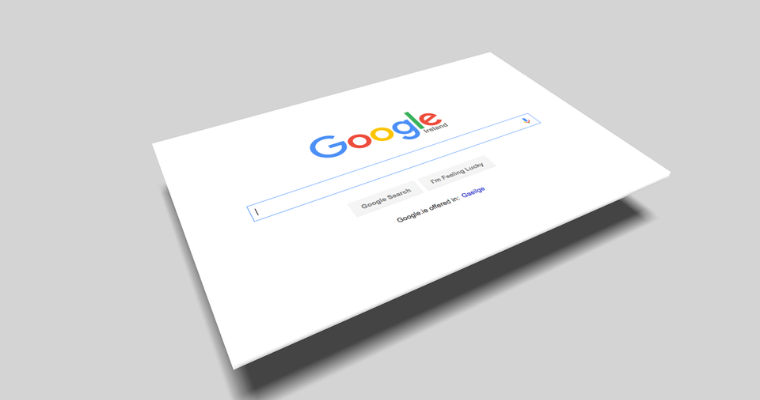 Google, Facebook, and other big tech companies are very likely going to have other big tech companies for deals with US news publishers. They are going to pay them for the content in case the new bill passes.
The bipartisan bill is getting its lead from Senator Amy Klobuchar with representative David Cicilline. Both are Democrats. It is getting sponsors from Senator John Kennedy and Representative Ken Buck. Both of them are republicans.
If the bill passes, it is going to introduce legislation that is going to enter into collective negotiations. It includes companies like Google and Facebook. Print, broadcast, and other digital news organizations are going to be able to work together during the four years period. It is for winning favorable deals from the various tech companies. During this period, the companies are not going to be the subject of any kind of antitrust laws.
This bill is aiming to help news publishers rather than a few large publishers. In case a deal gets struck with one news organization, it is going to apply to all news organizations. The legislation has the potential for boosting all the publisher revenues.
Klobuchar said that this bill is going to allow for negotiations on everything. It is going to include the advertising of revenue for access to information and subscribers. Representative Cicilline is saying that this bill is going to give the hardworking local reporters and publishers much help they need for now.
Unlike the similar kind of legislation in Australia, this bill is definitely not heavy-handed. US lawmakers are going to be hands-off during this negotiation between tech companies and other news organizations. This bill is going to open up doors for the negotiation to take place.
The bill- the Journalism Competition and Preservation Act got introduced in the House on Wednesday on March 10. While starting on March 11, Klobuchar is coming with a series of antitrust hearings.