Google Maps releases insights on its mechanism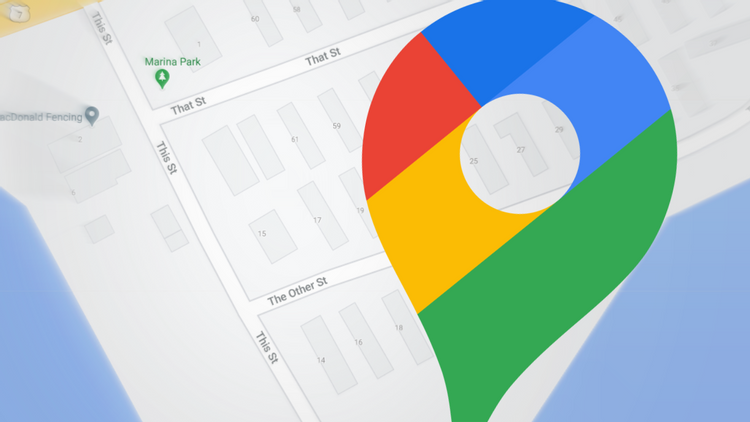 Google Maps explains the internal process of how it reviews. It shared the information on how it diagnoses fake/abusive reviews. Consumers and the general public can leave reviews for local businesses. Google follows a multi-step process to identify fake reviews.
Google Maps ensure that all the reviews are authentic and useful. It defined a 5-step plan for it. The first is its "Well-defined content policy". It makes sure that the website accepts user-generated content. Also, they have a well-defined policy. This makes users understand their limitations. It also informs the moderators in case the boundaries overstepped.
Google also states in this regard," We've created strict content policies to do sure reviews based on real-world experiences and to keep irrelevant and offensive comments off of Google Business Profiles."
The content policy welcomes encouraging contributions to real experience. They outline information on time. Google prohibits personal attacks, off-topic reviews & stolen photos. It also weeds out on deliberate fake and incorrect content.
The next step is the integration of Content policy in the algorithm. It also protects the integrity of Google Maps via training data for the algorithm. The algorithm functions best for its human moderators.
Every written policy becomes training material. The operators and machine learning algorithm learns. It also helps them to catch violation content keeping it authentic.
Whenever a person posts a review, it is sent to the moderation system. It utilizes a mix of human and machine systems. The algorithm process reviews and pass for publication in seconds. It scales the system on algorithms than humans. It looks at factors like offensive, suspicious content. And disregard them in those cases.
Google expects the businesses and the normal public to report reviews. It is a standardized UGC. It enables users to feel a part of the community. Also, it serves as a crowd-sourced review function. All the users can state their opinions in case the moderator slips them.
It is proactive when it comes to anticipating fake reviews. They implement protections to deliver authentic reviews at all costs.