Google is updating Maps to provide four new features for businesses and searches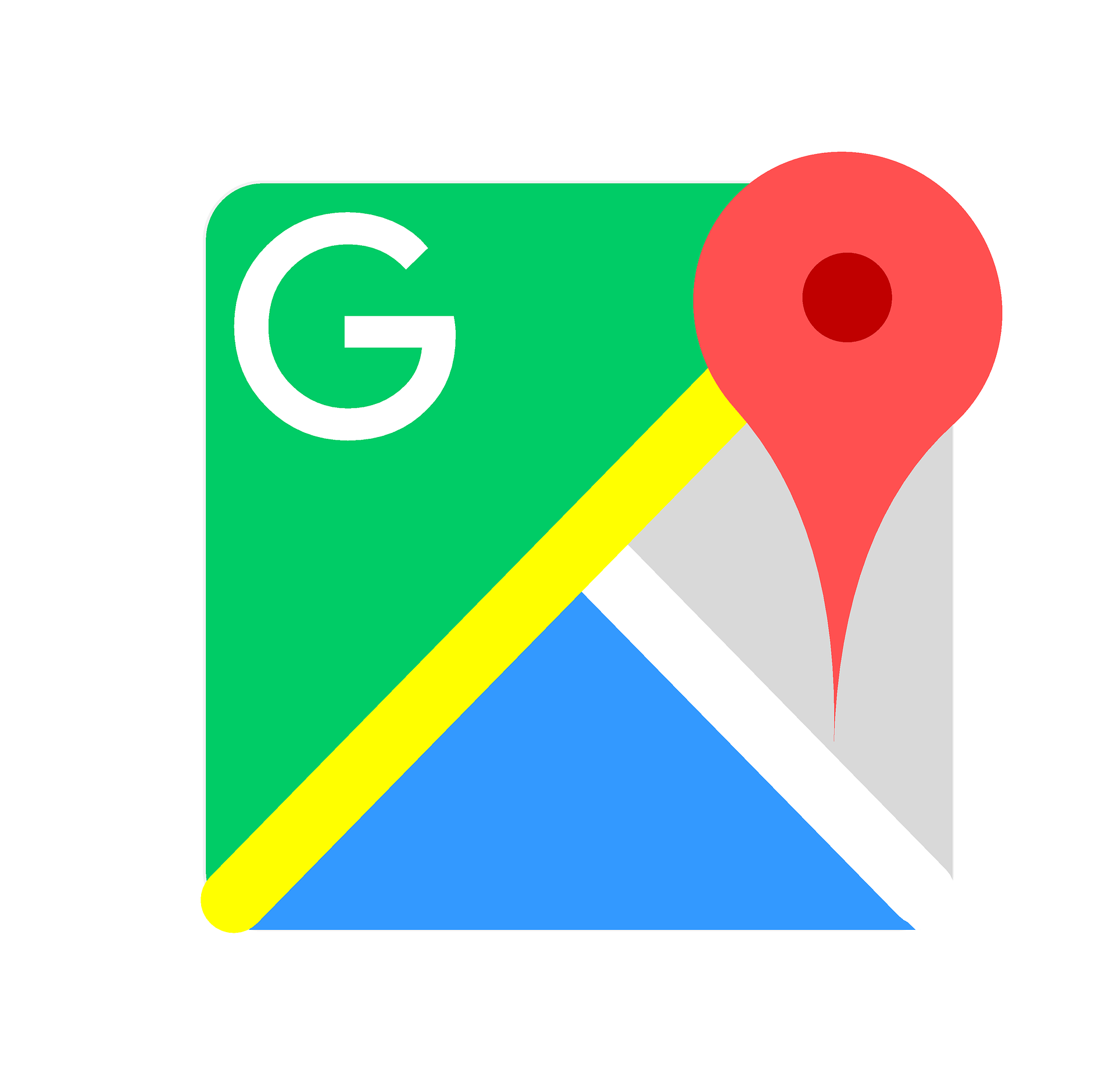 Google Maps is offering four new features to improve the experience for the users. These features are also suitable for businesses to increase their reach. Let's discuss those features and their benefits for the users.
The first feature is messaging from maps and search. To provide easier communication between businesses and customers, Google is adding a message feature. Businesses with verified profiles can communicate with customers directly from Google Maps app. Business owners can see the messages of customers in the business message section.
They can also turn on or off this feature from the settings panel of Google Maps. They can also get this from Google My Business apps.
Google is also going to allow the business to handle the conversation from the desktop. To fulfill this, they are going to add a message feature directly in the search. Already customers can utilize business messaging from search results with updated Google Posts. Also, customers can start a conversation from any post created in Google my Business.
Secondly, Google is updating performance insights with more matrices. They are offering a new set of performance insights. These new insights will help the businesses to track the performance of the business. Business owners can measure the number of customers who are engaging with their business.
Google is offering more data to performance insights. It will show the queries of customers to find that business in Maps and Search. The dataset will track total searches, performance graphs, search terms, and times of searches. In the next year, Google will add more data to help customers.
Google is bringing a new community feed in the Explore tab of Google Maps. In this, users will get the latest reviews, photos, and posts added by the local experts. With this feature, customers will get all the information regarding local businesses.