Google fined US $32M in South Korea for anti-competitive practices in the market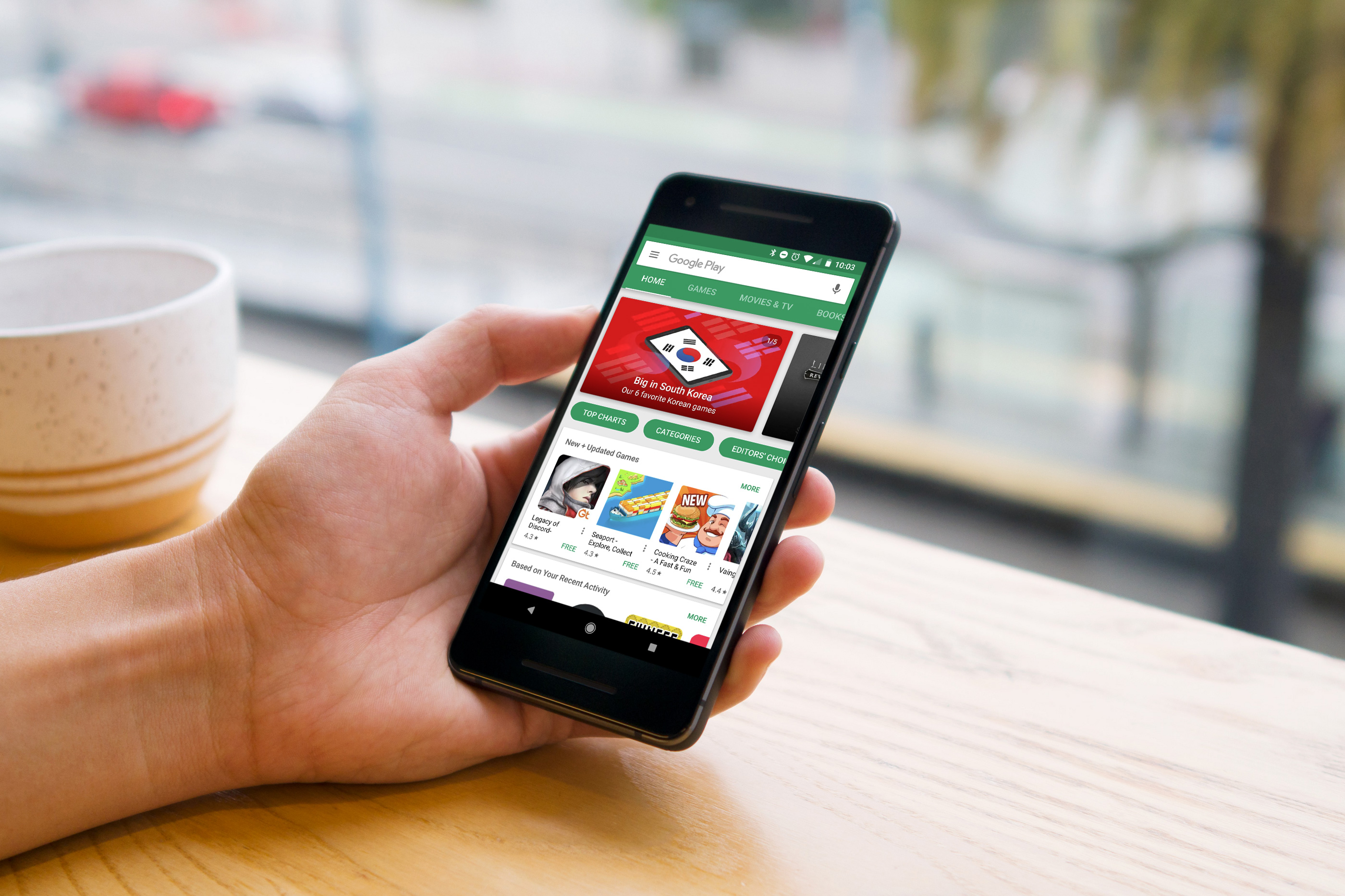 You must be aware that Google is a big name in the industry all over the world and they run their own products such as the Google Play Store and even own the Android Operating System. However, it is open-sourced and the reason is that it is based on Linux so it can't be close-sourced even if they wanted to as Linux itself is open source. This is the reason why Google does not make much profit from Android like Apple is making from its iOS operating system. Having said that, Google still makes plenty of money from other avenues all thanks to its Android OS.
Now, Google's big company tag is also hurting them and there is a reason for that as well. South Korea's regulatory board has just fined Google 42.1 Billion Won which is equivalent to US $32 Million in the current exchange rates for the reason that the company is doing anti-competitive practices and blocking game developers from releasing their games on rival platforms at the same time. A competitor platform in South Korea, named One Store, filed this complaint and have won their argument as well. One Store is also an app store similar to the Google Play Store and Google is blamed of forcing game developers to release their games exclusively on the Play Store between June 2016 and April 2018.
Google is claimed to have offered perks such as Play Store's in-app exposure as well as support for global expansion if they released their games exclusively on the Play Store. Obviously, Google disagrees with the verdict and have released a statement saying that "We have cooperated diligently with the KFTC's investigation and deliberation process for the past five years and believe that there has been no violation of the law,". "Google makes substantial investments in the success of developers, and we respectfully disagree with the KFTC's conclusions. We will carefully review the final written decision once it's shared with us to evaluate the next course of action." Due to these practices by Google, it is alleged that One Store's market share reduced to just 5-10% in 2018 which was about 15-20% in 2016.