DOJ says Google's monopoly delayed innovations like ChatGPT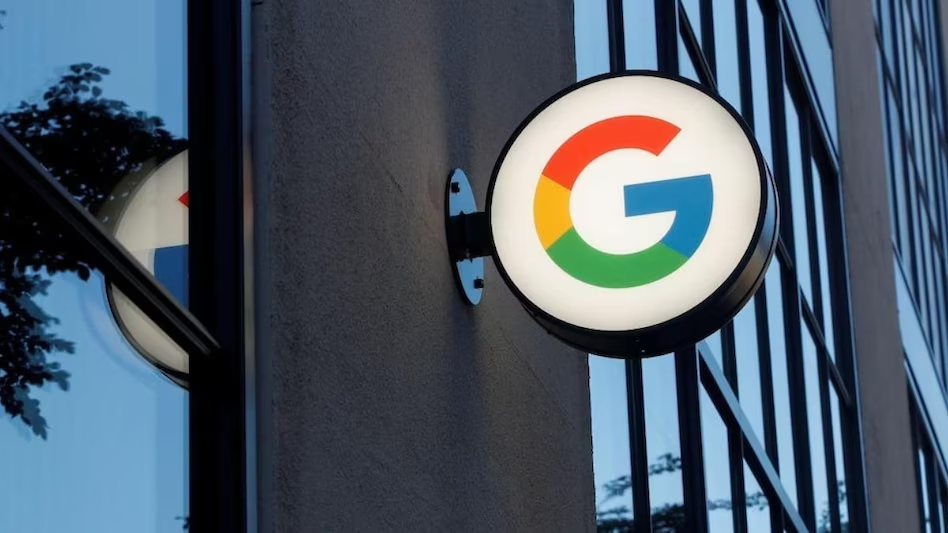 We know that a lot of questions have been raised on Google from time to time because of the fact that it is the single source of information right now in the US and all over the world thanks to its domination in search engine traffic. We know for a fact that over 95% of the internet traffic was going to Google Search as it has become the default search engine for most people due to its tie-ups with Apple and since it owns Android. Once again, Google has come under the scanner for its monopoly in the search engine department.
The US Government's Department of Justice, also known as the DOJ, has now claimed that innovative products like the ChatGPT and OpenAI's GPT-4 model would have come into the market much earlier had the Google monopoly been challenged a long time ago. The DOJ gives an example of Google's monopoly and says that after Microsoft announced that they are integrating ChatGPT into Bing, Google released their own language model. They say this is just one example of what competition in the market can do to even the best of companies.
DOJ's Kenneth Dintzer told Judge Amit Mehta who is looking over the case that "What has been going on for the past 12 years is Google has been maintaining its monopoly. Would we have seen ChatGPT six years earlier? Would we see five other competitors competing for search? Those are questions none of us can answer." While DOJ's Dintzer can't say for sure that ChatGPT could have been released earlier or not, it all depends on the innovation that others can make and also the fact that they could have still released it earlier but they needed their own time to train the chatbots on datasets.
However, one point where we agree with DOJ's Dentzer is when he says that Google's agreement with Apple and other smartphone manufacturers to be the default search engine violates antitrust laws. On this, Google says that those deals does "give them an advantage". However, they claim that it is not against antitrust laws and demand that these lawsuits to be thrown out.