Google answers on Core Web Vitals ever-changing mode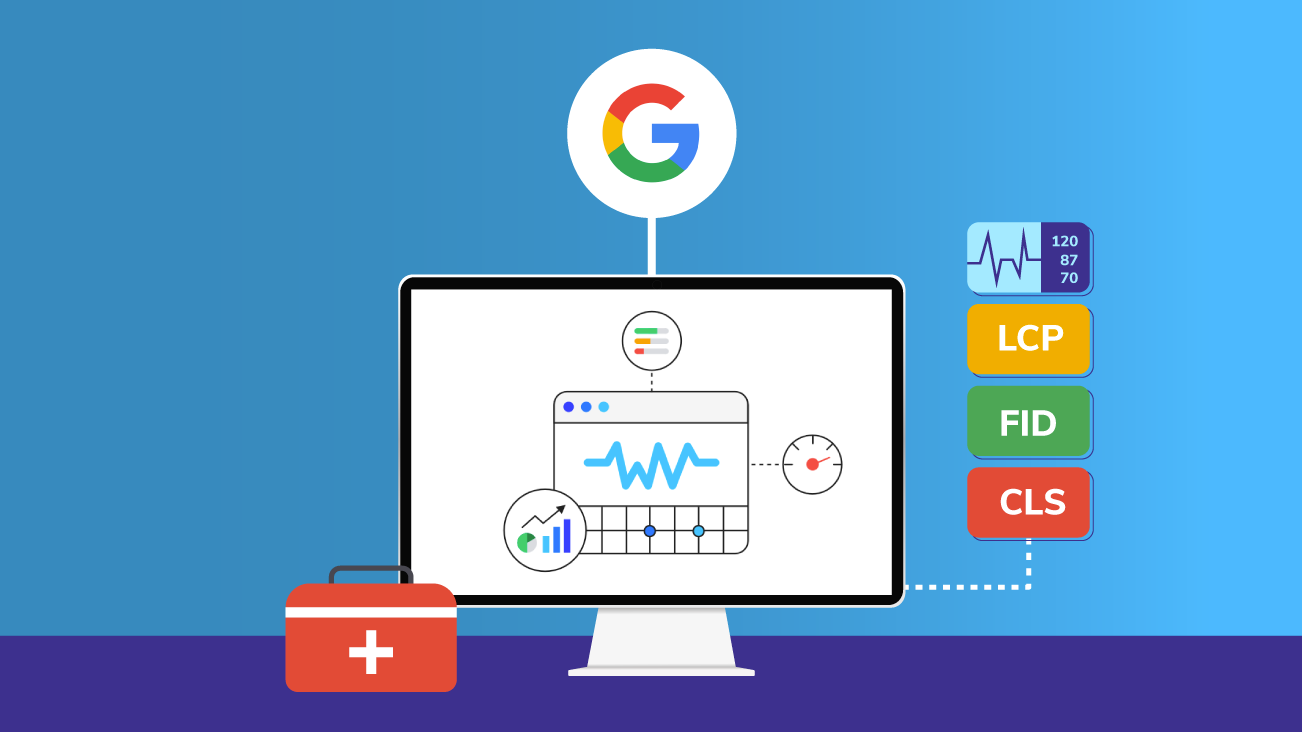 Google's John Mueller answered regarding the changing scores of core web vitals. John Mueller answered a question in the SEO Office-hours session. The question was about the fluctuating scores of core web vitals. There are two varieties of core web vitals scores. First, field data are the web vitals scores that include actual visitors visiting a website in the real world.
The purpose of Field Data is to show the real-world user experience of actual site visitors to a given site. Lab data is another category of web vitals scores. These generated via a simulated visit.
A bot from Google Lighthouse that is using a user agent as Chrome/94.0.4590.2 visits the page. An algorithm simulates that the visit was on a mobile phone and a throttled internet connection.
The page loading information gets collected. Also, an artificial core web vitals score gets generated. However, the purpose of Lab Data is diagnostic. Lab Data provides information that helps a publisher or SEO to understand what slows down the web page.
Lab Data generated using Google's Lighthouse tool. The bot that visits a site uses the word Lighthouse in the user agent. John Mueller also answered regarding the randomness of the data.
He answered, "So, I think this is probably a side effect of how the web vitals and the page experience update are in process. And that's something where I would try to look up those details to understand a little bit more about how the field data, …the data that users see, kind of plays a role in this."
A fast server and a fast website are just one part of obtaining a high core web vitals score. John Mueller stated that there is a wide variety of other factors that influence the vitals scores.
Things like network latency (how slow the entire Internet is at any moment) can also affect both the real-world field data and the simulated lab data.