Astra WordPress Theme adds new features with UI improvements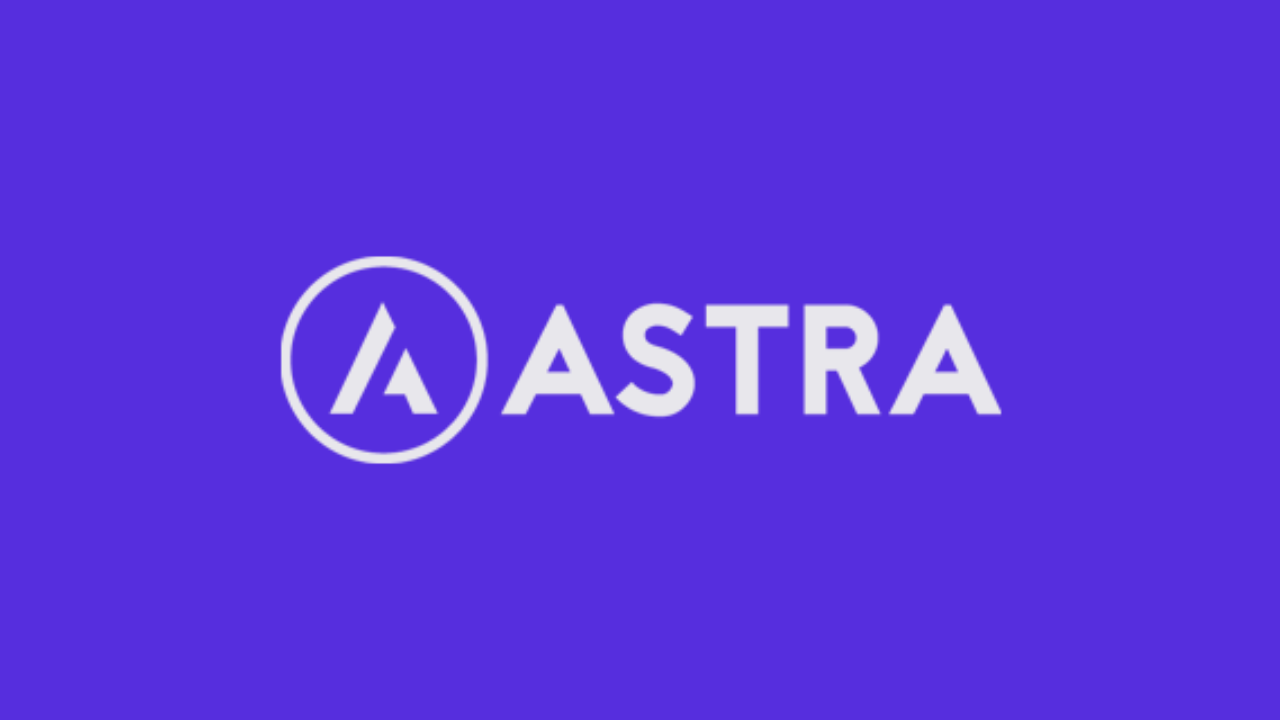 The popular free Astra WordPress theme got updated to version 3.8.0. It offers faster performance on the backend and the frontend. Also, it is improving the workflow to make it easier and faster to design a website. It is also making the design controls more intuitive and powerful.
Astra is a free WordPress theme. It has a rare five-star rating on the official WordPress theme website. According to the Astra theme home page, they have the trust of big organizations. These organizations include Stanford University and NAS. 1.6 million websites use the theme.
Easy to design and light on code to improve performance features makes it popular. It is SEO-ready out of the box. This includes Schema.org structured data code integrated into the theme itself.
Astra also works beautifully with many major page builders. These page builders include Elementor, Beaver Builder, Divi, Visual Composer, SiteOrigin, WooCommerce, and many others. One of the prime reasons for its popularity is its ability to import ready-made starter templates. These templates are appropriate for different industries and uses.
There is a paid pro version of the theme, too, and that one got updated to version 3.6.8. The redesigned Astra WordPress theme helps publishers and designers. It also makes websites faster. The headings, link colors, and fonts all come with default states. There were also improvements to Pullquote block and the Quote block.
Other than this, the Astra WordPress theme also provides more freedom to change the outlook of page design. It even added the ability to disable the header area at the top of the page on a global/sitewide basis.
Design controls also updated for easy use. There are also new ways to adjust the default content width to any desired size. The free Astra theme is under the trust of nearly two million websites worldwide. It makes designing websites easy, particularly with the built-in template importer. As a result, Astra continues to earn the position of being one of the most popular WordPress themes in the world.