Google Analytics will now track data without the help of Cookies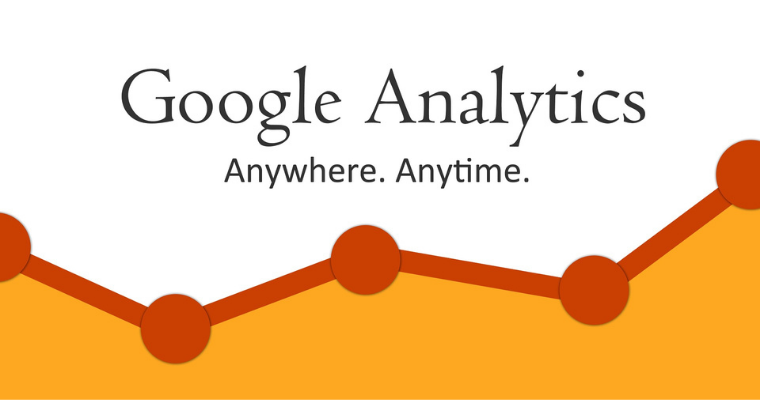 Google comes up with its announcements of several updates in Google Analytics. It will help in providing the site owners and the advertisers with more relevant data when the cookies are unavailable. This new privacy-safe tracking method does not involve Google's controversial FLoC technology. It relies upon the consented first-party data and on machine learning.
These new solutions have the design to help the marketers to have more success in the world with fewer third-party cookies. Also, there will be few identifiers. It is introducing ways to measure the conversions, which will unlock many helpful insights. At the same time, it will respect the consent of the users.
Along with these updates, the site owner advertises, and Google will extend its advanced machine learning models. Also, it will come up with behavioral reporting in Google Analytics. It will allow seamless access to the Consent Mode, which helps to adjust how Google tags operate with cookies. Also, it will implement enhanced conversions, which will allow tags to use for the consented and first-party data.
Google Analytics will also utilize machine learning to enhance the understanding of the marketers. They can now understand the user's journey with or without the cookies. This is coming as an extension to the machine learning abilities, which has been added last year. It allows surface relevant marketing insights.
The advanced machine learning models of Google will be extended for the behavioral reporting in the Analytics. These models are designed to fill the gaps in the data left for the unavailability of the cookies. With this, the data marketers will get a complete view of the customer's journey. They will also be able to use those insights to improve the campaigns.
One of the privacy-safe techniques of Google involves the building of the foundation with first-party data. Marketers can easily do it with Google's Consent Mode. To make the integration of the websites easier with this Mode, Google will soon enable the direct implementation of the Tag Manager accounts.