Facebook and Instagram Updated with the new messaging features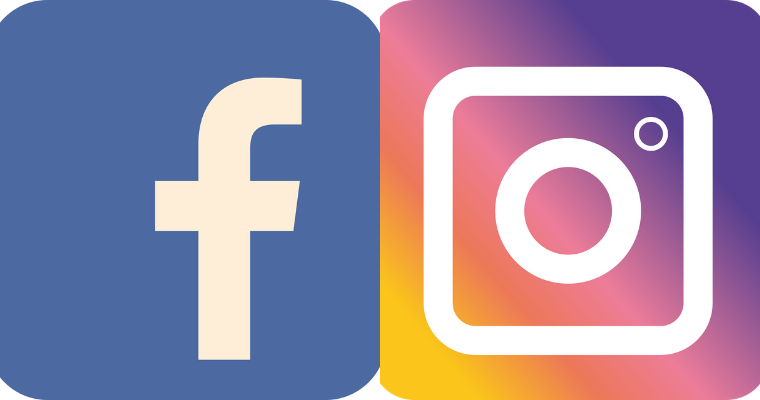 New messaging features are rolling out in Facebook Messenger and Instagram DMs. It allows the users to be more expressive in their way of communication. The updates are ranging from cosmetic enhancement to new themes. At the same time rendering the ability to respond to the messages with a photo or a video.
Facebook Messenger users can now easily clean up their inbox without deleting the chats or even losing the message history. A new feature of swipe archive in Messenger lets the users keep their inbox clean. At the same time, they will have access to the inactive chats storing them for future reference.
Swiping left on a chat from the screen on the Messenger inbox will also reveal the option to archive it. With a tap on the purple button, it will send a chat to the new Archived Chats folder.
Users can also access the Archived Chats folder with the tap on their profile photo on the Messenger mobile app. They have to select the Archived Chats. The folder will also contain a full list of all the archived threads.
Audio messaging enthusiasts can also record messages being hand-free in Messenger. Without long-pressing the microphone button to record a message, users can tap on it once to begin recording. Then they can tap on it again to finish the recording with new messaging features.
Facebook says that there is at least a 20% increase in audio messaging among US users. The update is making it easier for people to do their things while recording long audio messages.
This feature will come out soon for Instagram. But for now, it is an exclusive one for Messenger.
Messenger users now have more options to personalize the theme of their conversations with the addition of newer ones. From the chat themes menu, users can also select Star Wars or the other themes. These are also available for Instagram.