Google Analytics may impact Universal Analytics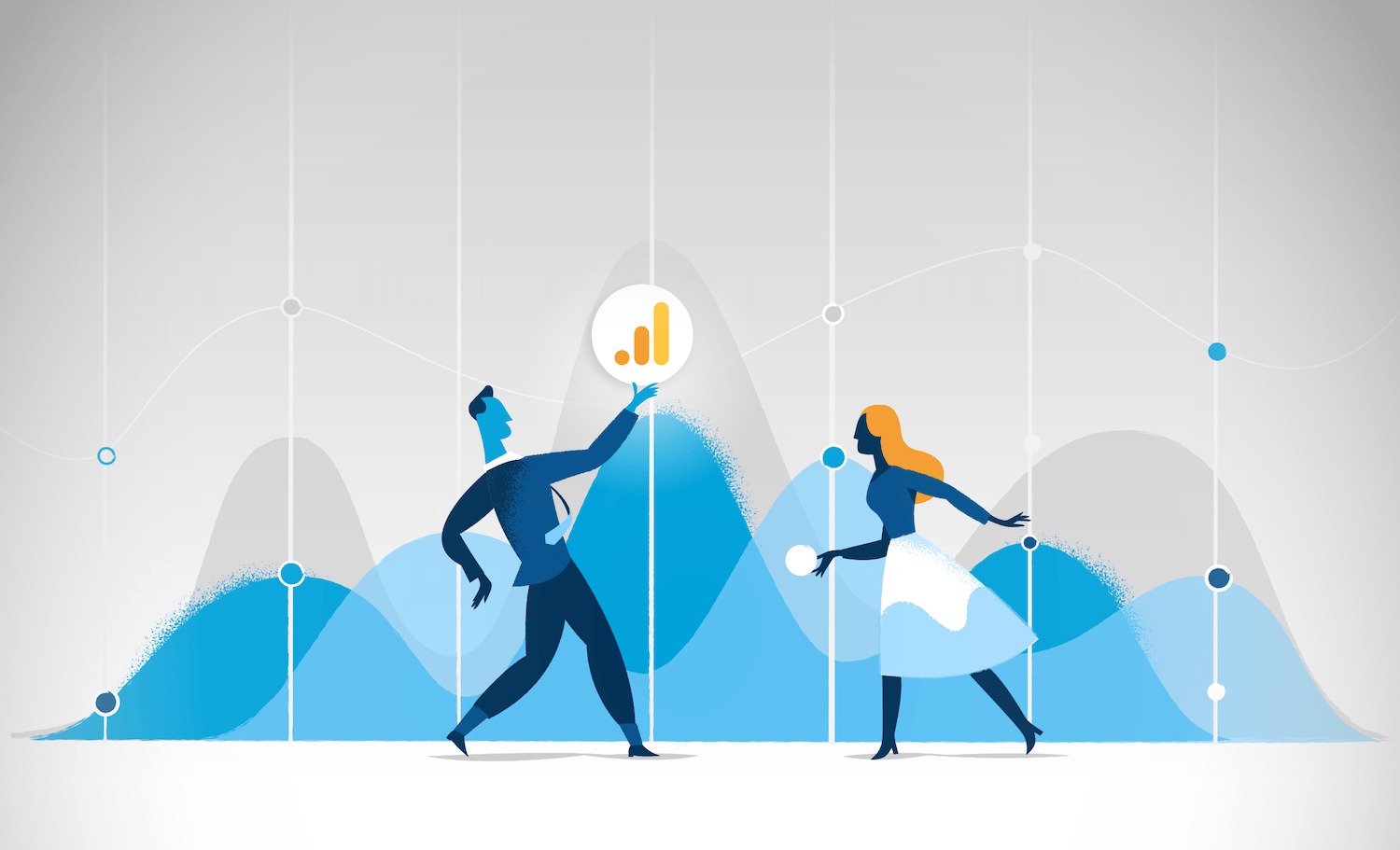 Google informs the inaccuracy in the data for Universal Analytics. This will lower the real-time data. The only way to reduce the data is to move to Google Analytics 4 (GA4). The notification of the inaccuracy comes from the Help Center Article. Charles Farina discovered the issue. He calls them highly unreliable. As a result, real-time analytics are going to get highly affected and discourages functioning.
However, the warning was, "You may notice low real-time data in the Real-Time report in your Universal Analytics property. To get the most accurate real-time data, it's recommended that you use the Realtime report in a Google Analytics 4 property."
This explains the unusual drops in the real-time metrics. There is also a potential for attributes facing issues in regard to Universal Analytics. The only way to identify the report is by checking the GA4 property.
There are low chances of Google fixing the issue. It is because it will only affect the Universal Analytics properties.
A real-time report is also responsible for monitoring the activity of the websites. It records changes in data in seconds.
And Google aims to drop support for Universal Analytics on July 1, 2024. It will make the GA4 the new standard anyhow. The acceptance of GA4 may increase due to the identified inaccuracy. False real-time data operating is a really major issue for some website owners.
There will be less loss in the data. It will appear in the other reports. The data in the Real-time report was constantly changing. There was a response to every rating. Also, one can see the changes after any sharing of the same article from the website.
The limited promotion whether or not driving traffic to the website. However, with Universal Analytics going down, we can expect all of this to get low.
A website that does not utilize real-time reports, will not affect much. But, the website which utilizes it needs to migrate to GA4.