Facebook to up for legal actions against companies selling likes and followers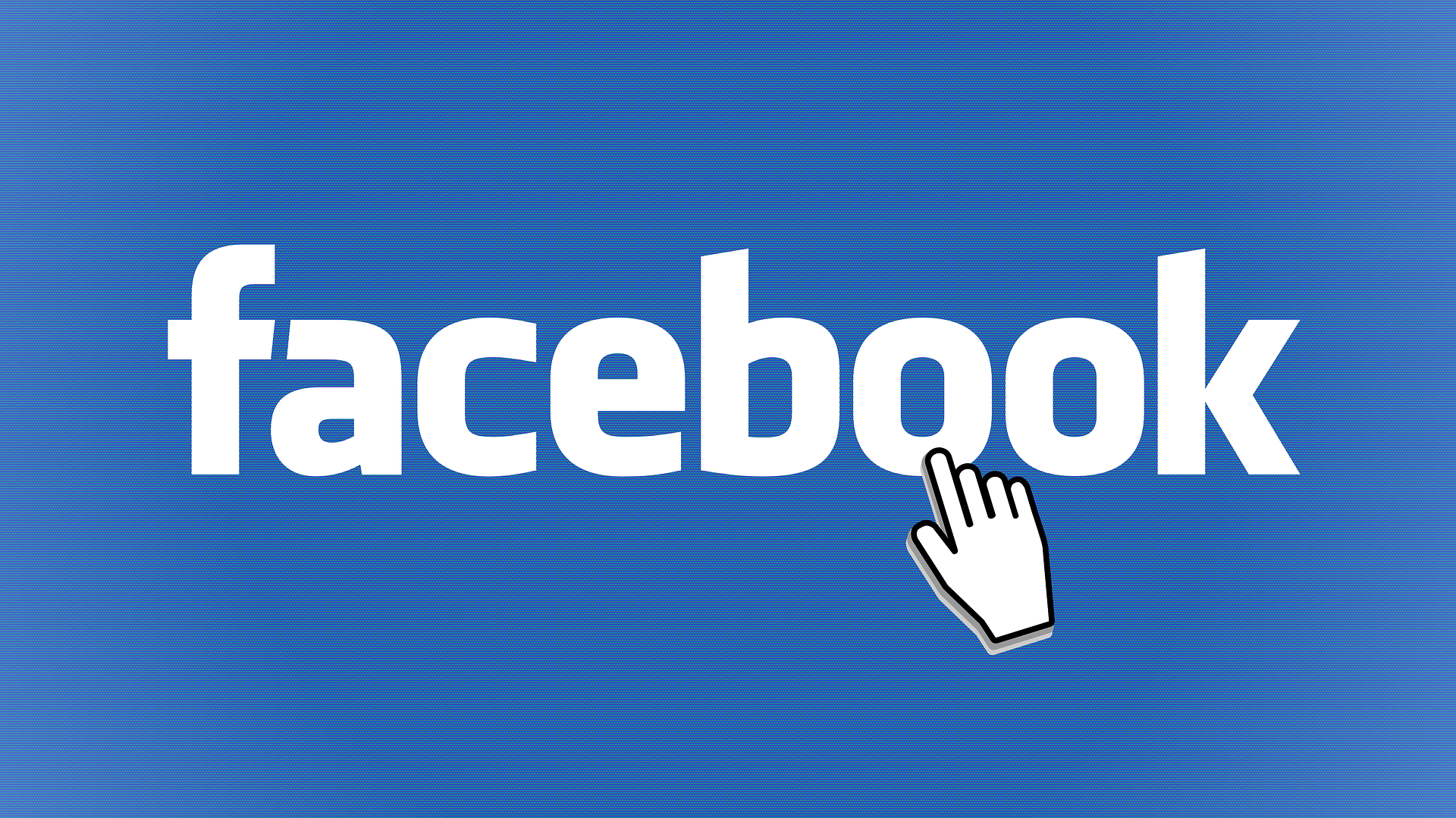 Facebook initiates two new proceedings against companies working as peddlers of fake engagement and likes on social platforms. There are even sites considered as fake engagement marketplace. And anyone here can pay to escalate their social media presence artificially.
Putting more light on it, Facebook said, "Today, we filed separate lawsuits in federal court against four individuals providing services intended to artificially inflate likes and followers of Instagram accounts, a practice known as fake engagement". The statement further added, "Defendants Sean Heilweil and Jarrett Lusso, from New York, provided their services using the website boostgram.com. Defendants Laila Abou Trabi and Robin Abou Trabi, based in Dubai, used the website instantfans.com."
These sites claim to engage fake followers. Also, wreck the analytics and turn all the essential data useless of a company. Albeit, it might seem tempting enough to boost your admirers, but it holds several consequences. That is why Facebook has constantly been trying to crack down upon these fake engagement sellers over the past years.
Early in last year, due to some actions of a company called Devumi, New York's Attorney General declares about selling fake social media likes and followers is illegal. Since then, Facebook used it as a precedent to step up against companies performing the same activity. To note some, in March'19, a Chinese based company dragged to court for selling fake accounts, followers, and likes. Similarly, Facebook announces proceedings against a Spanish-based company called 'MGP25 Cyberint Services' in June'20. And in August'20, they filed suit against a company known as 'Nakrutka' for the same accuse.
As Facebook is transforming into e-commerce, these issues need a permanent solution. However, although many companies still offer free followers and likes. But Facebook is slowly piling up its enforcement. Besides, it also disabled several business accounts that influence common men/users with scam ads.