Facebook offers new ways to generate leads and improve customer connection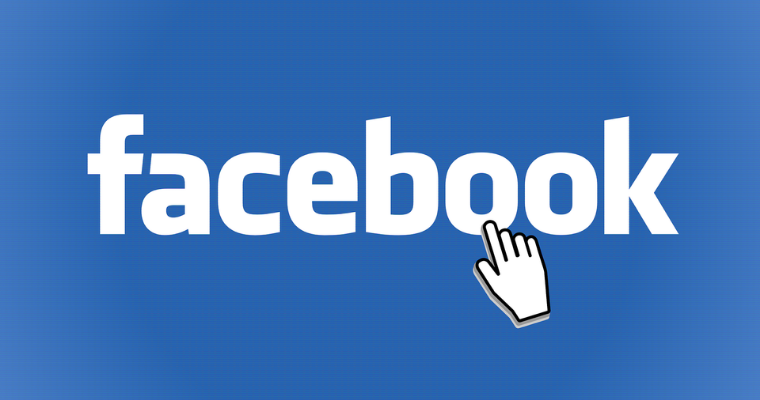 Facebook is now rolling out new and free paid business tools. This tool will help the business to find new leads and to connect with them easily. Facebook has announced new features which will come up next year. Hence the platform is currently testing its features.
Facebook is now updating all its click-to-message ads. It will encourage people to connect easily with businesses with Messenger, WhatsApp, or Instagram Direct. Now businesses can easily invite their customers to connect with messaging platforms. Here they can chat easily.
The platform has not yet offered any exact list, but it should be an all-encompassing list of messaging apps that will be available on smartphones. The Facebook ad will also default to the chat app based on where the chat will take place.
Facebook is now losing its capabilities for integrations with its launch of a new feature. It involves Instagram and WhatsApp. Also, it is now possible for businesses to add a WhatsApp button to their Instagram profile to chat. It may encourage more customers to connect easily with businesses and for easy lead generation.
At the same time, businesses will have the option to create ads that will click to WhatsApp directly from Instagram. Another brand new feature on this platform will allow businesses to invite customers to request quotes.
Businesses can easily customize their request by selecting 4-5 questions to ask their consumers before sending a message. Customers then can quickly request a quote from a business on Facebook. They need to complete a short questionnaire on Messenger.
Facebook is planning to test its paid and organic tools. It will help businesses to find out quality leads directly within Instagram. It will help to create another business case to use on Instagram. Also, Facebook says it will be more cost-effective to generate leads compared to its remaining solutions.
Facebook has added some features to its business suite. Facebook Business Suite is a free dashboard that lets you manage Facebook and Instagram activity from one place. However, Facebook is testing features like File Manager, Emails, Post testing, etc. The platform is also testing Work accounts which will allow businesses to log in and use Business Manager without any personal account.