Explanation on how Google search uses synonyms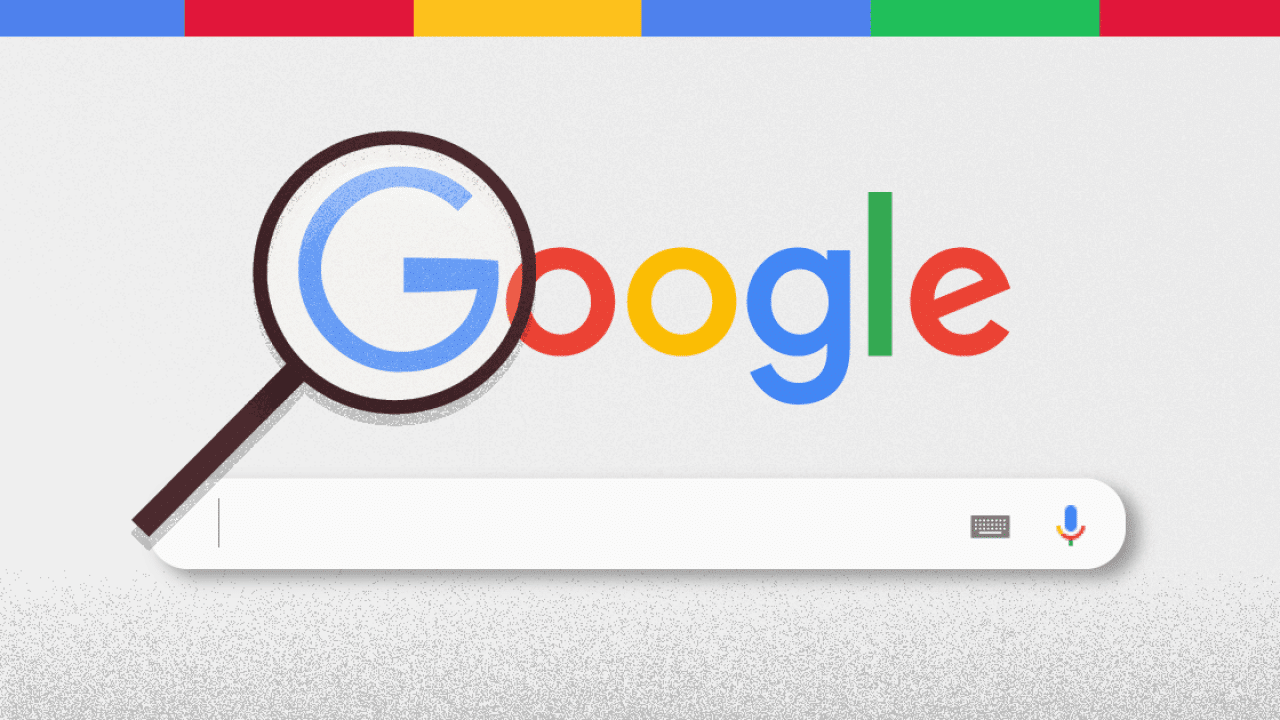 John Mueller, Search Advocate at Google, goes on to explain the Google search mechanism. There were a lot of questions related to human components to it.
The question came in during the Google Search Central SEO office hours. Mueller goes on to discuss how it works. The question asked how google automates the process of understanding synonyms. Are humans involved in making Google understand?
Google understanding synonyms are clearly automated. There is no human touch in it. No one is writing codes. Google's algorithm is nothing but automation to the searches.
The synonym system works on automation. It's not like working on a spreadsheet. The mechanism is continuously running. With every new google search, new synonyms add up to the mechanism.
He explains further that 10-15 % of queries arise every day. So, it's humanly impossible to keep up with it.
Mueller brings in a video conference from 2019. The Google Engineer Paul Haahr goes on to explain the synonym system. Paul Haahr explains the mechanism with real-life examples. He called out for the time when Google got the synonym wrong. He calls out that Google Engineers are continuously evolving the AI.
Later, Mueller goes on explaining with generic keywords. And how keywords bring the search result for brands. Google search learns and brings it into AI automatically. Mueller accepts that there are hinges in the system. Google welcomes the searchers to submit feedback.
He recites the example and states, "With regards to that generic switch between "moving truck" and Budget Truck Rental, that's something where most likely we also learn that automatically. And some of these cases we get well, where things kind of work out, or essentially kind of make sense. And some of these we get wrong".
With better feedback from searchers, Google will improve the search synonyms for them. Mueller accepts that Google will not get everything right. But, Google's AI learns faster and accepts feedbacks.