Elon Musk appoints Linda Yaccarino as Twitter's new CEO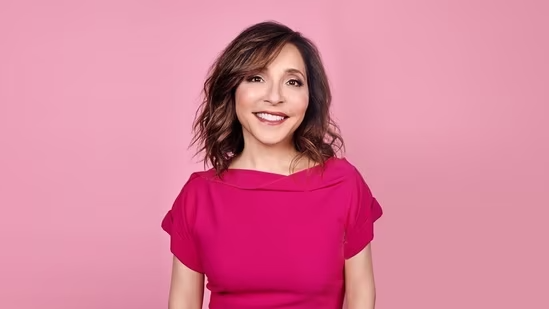 Ever since Elon Musk has taken control of Twitter, we have not seen a single day where there is no news about Twitter for one reason or the another. The decision to acquire Twitter by Elon Musk was also an interesting one because he first placed a bid which was almost as a joke for the Twitter board. However, the bid was such a good one that Twitter's board decided to approve it but Elon Musk decided that he will back out of it. But he soon found out that he will not be able to back out of it so he decided to go ahead with the deal.
Ever since then, Twitter is being managed by Elon Musk who introduced the paid verification on the platform and while his decision has not been popular or successful just yet, many others have followed it. Elon also promised that he will bring a new Twitter CEO very soon and he recently announced that the new Twitter CEO has been hired. Soon after, reports started coming that Linda Yaccarino is likely to be the next CEO of Twitter. So Elon Musk himself confirmed that Linda Yaccarino is going to be the next Twitter CEO who will be starting her job in the "next six weeks".
Joe Marchese, former head of ad sales at Fox Network Group praised Linda and said that "She has one of the biggest jobs in advertising, and the ad market is as hard as it's ever been." It is worth noting that ever since Elon Musk took control of Twitter, its ads revenue has fallen sharply as advertisers are not inclined to work with the platform anymore due to its policies. With the help of its new CEO, Twitter will hope for more stability and also increase in its ad revenue over a period of time. "With her stature in the industry as probably one of the most beloved and trusted people on the revenue side, I question why she would subject herself to that kind of potential reputational risk," says Lou Paskalis who has admired the work Linda has done for companies such as NBC Universal and others.