Domain Name Wholesale Exchange switches to subscription model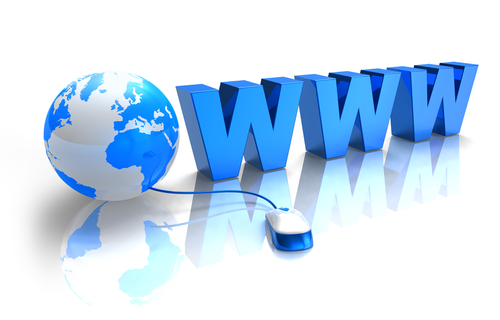 Domain Name Wholesale Exchange (DNWE), a commercial center for domainer-to-domainer discount exchanges, is changing its plan of action.
The stage is rejecting commissions for a membership model. Clients will pay a $14.99 every month (or $149 every year) charge to utilize the framework, with prompt riser valuing of $9.99 every month (or $99 every year). The new model will start on January 10.  So, this model can actually help people to grab some great deals in amazing prices.
Merchants will presently don't pay a 12% commissions on deals. Purchasers will pay DAN.com's 5% escrow and exchange charge when they purchase spaces.
DNWE is additionally presenting a non-curated segment that will permit clients to list areas available to be purchased without finishing DNWE's litmus assessment for quality/cost.  Understanding the aspects of quality and cost is very important.
Extra highlights underway incorporate adjustable email notices for purchasers (e.g., new single word postings, crypto names, matured names, and so on), CSV sends out, a bought/sold segment, information enhancements and a make offer framework.
Josh Reason, who dispatched the stage a year ago, revealed to Domain Name Wire that the stage did $60,000 in volume with 61 areas a month ago. (One of those was a costly three-character area, so the commonplace exchange cost is lower.)
Running the math, that would create a net $4,200 to the stage during the month. I expect the stage will at first create less on a month to month repeating income premise.
In any case, the new model will permit the stage to create stable income without agonizing over individuals attempting to remove DNWE of the cycle to save money on commissions.
It's a to some degree special model for deals stages. Efty was the primary deals stage I'm mindful of that offered its administration on a membership model as opposed to commission.