Creator Jobs in demand says the latest report from LinkedIn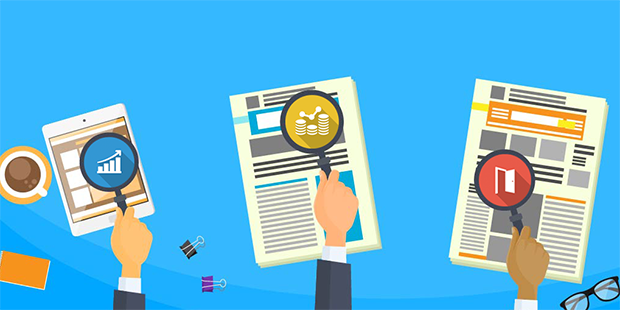 The latest report from LinkedIn has revealed that job postings have tripled for creator-related positions as firms spend money on new methods to drive consumer engagement.
Linkedin reported that the expansion in demand for creators is creating an entire array of new jobs.
Along with hiring creators themselves, corporations recruit for administrative and help roles equivalent to creator managers, creator educators, creator partnerships, and others.
Most job opportunities in the creator economy come under the Technology and Information sectors. In addition, businesses employ social media platforms like TikTok, Instagram, and YouTube to hire creators.
Creators also find themselves relevant in advertising services, indicating that companies are exploring new ways to increase their reach and spread their word.
According to LinkedIn, the Technology and Information sector ranks highest in the number of creator job postings. Advertising services, Staffing, Recruiting, E-learning ventures, IT services, and Consultants are the next top-four industries. This list is ordered according to the number of paid "creator" job postings on LinkedIn in the US.
Creator jobs aren't limited to perception-focused industries like fashion and travel. Industries ranging from Computer manufacturing to Ed-Tech are actively searching for creators. In addition, they want to increase their social media engagement.
To know what these content creators do, one can look up Tik-Tok or YouTube. Their content generally focuses on capturing the attention of the viewer. They want the viewer to learn something unique about the industry. Hence they give tips, DIYs and how-to videos, and general happening in the industry.
Companies are reaping the trend of short video content. Today's consumers want to know about something in a quick and to-the-point manner. So they naturally prefer TikTok, Instagram Reels, and YouTube Shorts as search engines.
Companies, therefore, have to produce flashy social media content to influence the younger generation. The younger generation forms the majority of the consumer base.
Going by LinkedIn's findings, if you're looking for a job, then adding creative points to your resume can definitely give you an edge.