Google explains Search Console CWV Report and PageSpeed Insights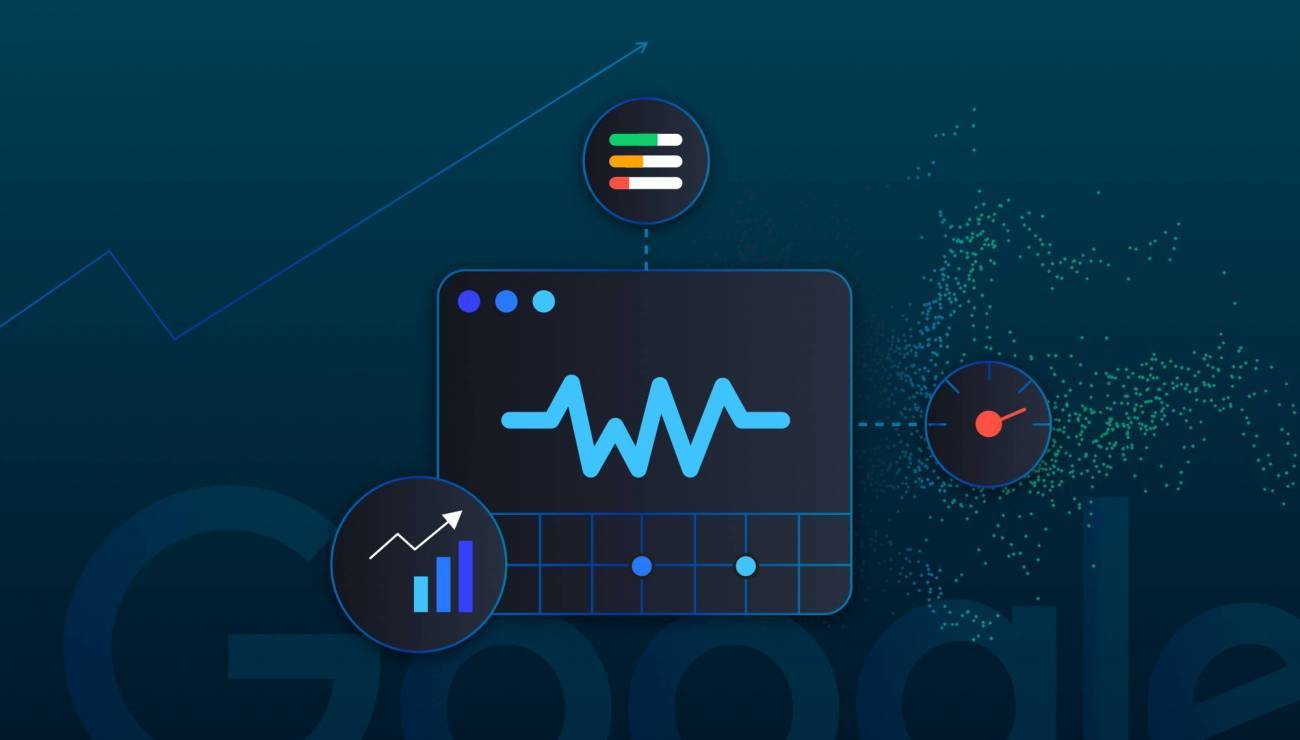 In an SEO office hour video, Google's John Mueller explains why the PageSpeed Insights score and the Search Console Core Web Vitals score differ consistently.
He explains why it makes sense that two measurements of page speed never agree. However, he said that it is consistent that they don't match.
Even though both measure the same thing, they give different results. Mueller explained that the scores in the two methods are different sets of numbers.
In PageSpeed Insights, calculations assume that feature runtimes are different for different users. For example, in Search Console, the Core Web Vitals information is based on speed, responsiveness, and interactivity.
The methodologies to determine the two numbers are different. Search Console uses field data. It is what users actually see on the website. Hence Search console scores give a measure of what actual visitors experience. Field data comes from visitors who have allowed Chrome to measure anonymized core web vitals data.
PageSpeed Insights use lab data. Lab data gives a theoretical overview of the website. It basically estimates the behavior of the average user. The goal of PageSpeed Insights data is to provide an estimate of what's going on. In addition, it gives diagnostic feedback on what may be causing poor webpage speed performance.
The two metrics are useful for two different purposes. First, search Console Core Web Vitals data comes from actual visitors. It provides a sample of what real-world site visitors experience. Real visitor data may reveal issues that go unnoticed with simulated sampling. The Search Console tool gives detailed insights into real-world site performance.
PageSpeed Insights scores help in analyzing and debugging page speed issues. First, this tool identifies issues that impede fast page downloads. Then, it provides solutions to resolve them. PageSpeed Insights scores are diagnostic; they help identify problems and their solutions.
Because the data sources are different, they will never exactly match. However, that is irrelevant since each tool serves a distinct purpose.