After the mess created by YouTube AI moderators Human moderators have found their way back on the platform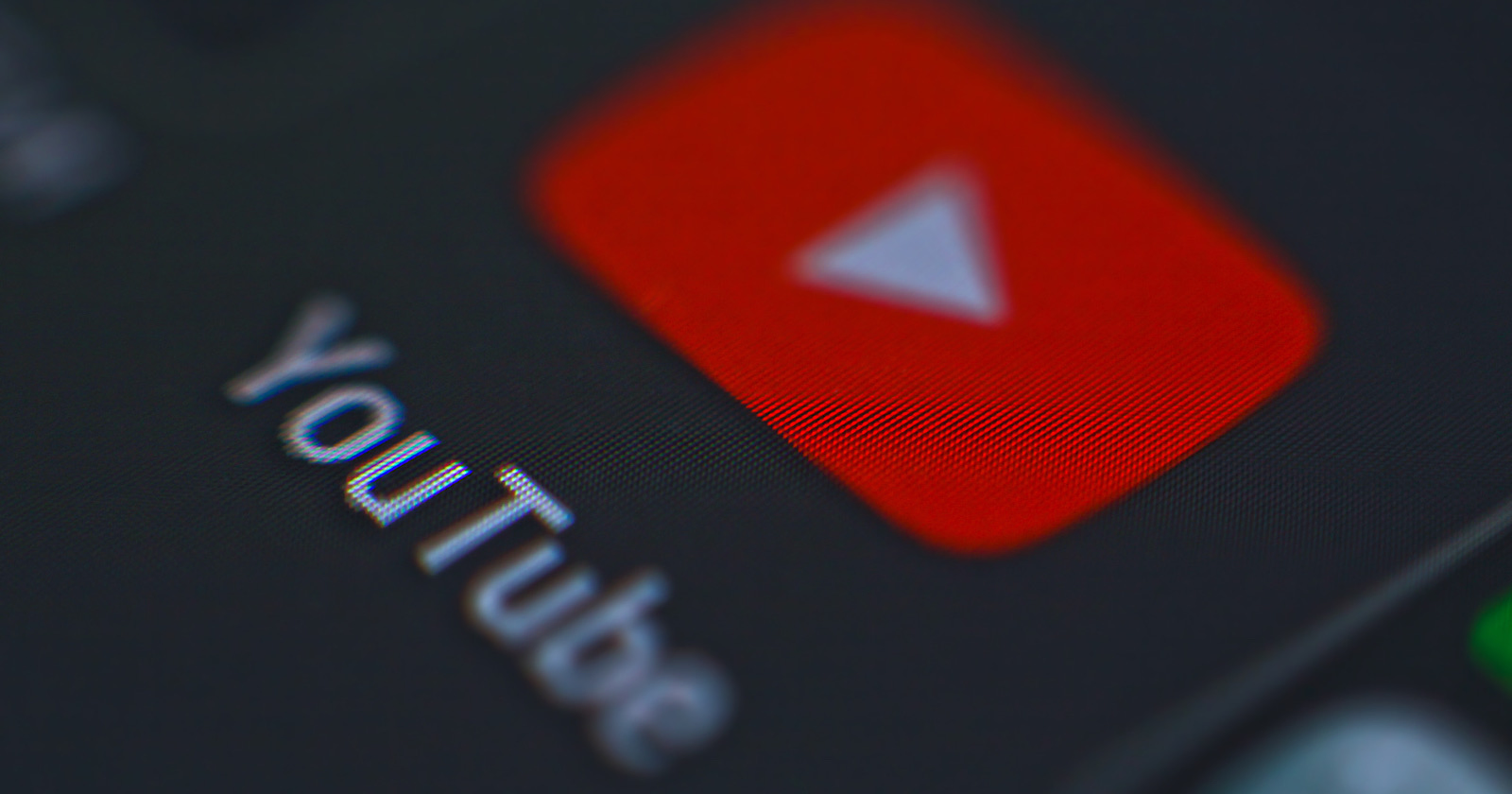 A whole lot of videos were removed from YouTube because of heavy reliance on AI models of moderates. It is said that double the usual amount of videos were removed between the month of April and June. The platform had to shift to AI models after the lockdown due to the coronavirus pandemic. A large number of videos were removed during the time without any legit reason. Most of the videos also did not break any rules of the platform. The main reason for this was because of the heavy reliability on AI moderates. The content moderation procedure is heavily looked by humans but because of the coronavirus, the procedure was in the hands of AI moderators.
Around 10000 people look after the content moderation procedure but due to the coronavirus, they were not able to come to work. As a result, the procedure went into the hands of Artificial Technology. The AI moderators were now able to take actions on the videos which were potentially harmful or misinformed. They had the authority to take down the videos also. The content was removed by the moderators even if it slightly violates the rule. Borderline content was also removed by the moderators without any second thoughts because after all, they are machines.
This results in taking down around 11 million videos between the month of April and June. 160,000 were again up after the creators of these videos filed an appeal. Twice the amount of appeals were submitted on the platforms regarding the same situation. The content was removed twice as fast as the usual rate. The real installation procedure was also twice as fast as the usual rate. However, the mess was cleared after there was a news that human moderators for returning on the platform. The final say in taking down of video will be coming from a human moderator. However, the AI moderators will still filter the videos on hate speech.