YouTube extends its community posts to a larger creator base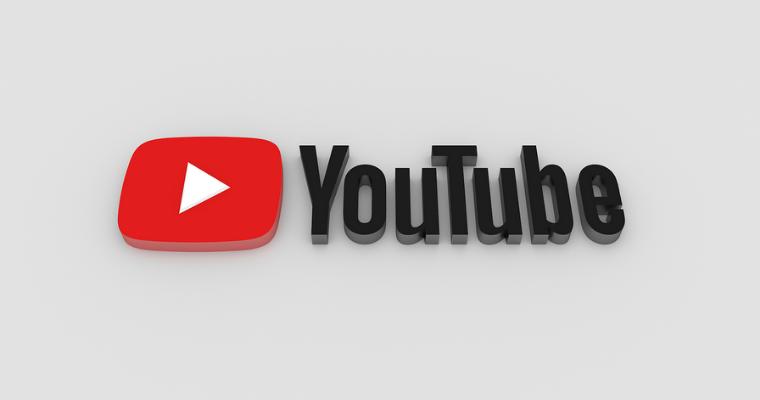 YouTube is now working on lowering its eligibility criteria for community posts. It will offer more creators easy access to a tool that will make their connection easier with their audiences.
Previously YouTube channels had to work with a minimum of 1000 subscribers before publishing any of their community posts.
From October 12, YouTube will work on lowering that threshold to 500 subscribers. As YouTube says, it will help them to gain quick access to millions of more creators.
Posts that live within a Community tab of a channel but they are discoverable to the homepage of the subscribers. There are chances that most of the audiences run them when they spend time browning the YouTube recommendation feed.
Community posts are highly effective as a tool. It helps to keep audiences engaged in the videos. With the fast-paced advancement of the internet, it is difficult for a Youtube channel to become undiscoverable to others if they do not publish content regularly.
But, for a large number of creators, it is not at all feasible to create that many videos. It is much easier for them to keep up publishing quick community posts regularly.
Such kinds of posts also act as one of the great promotional tools for creators. They can use these videos to hype up their next videos or live streaming. With easy-to-add interactive polls and rich media, there are also several ways for community posts that creators can use. It helps them to create a very strong audience connection.
It might take up to 1 week to see the options for creating community posts as a channel passes 500 subscribers. YouTube is working to bring this feature to channels that have less than 500 subscribers in the coming future.
The community tab offers a good opportunity to create and publish content in a different way. You can run polls in community posts to get an idea about what your audience will like. It can inspire you for better content. You can use the community sports to share content from other creators or old videos in your archive that can help you to boost your reach.
This option lets you add rich media such as photos, videos, and GIFs to your community post. It will help you to entertain your audiences between videos. You can use this feature to keep your audience informed with the updates of your next videos.