YouTube co-founder not in favor of removing dislikes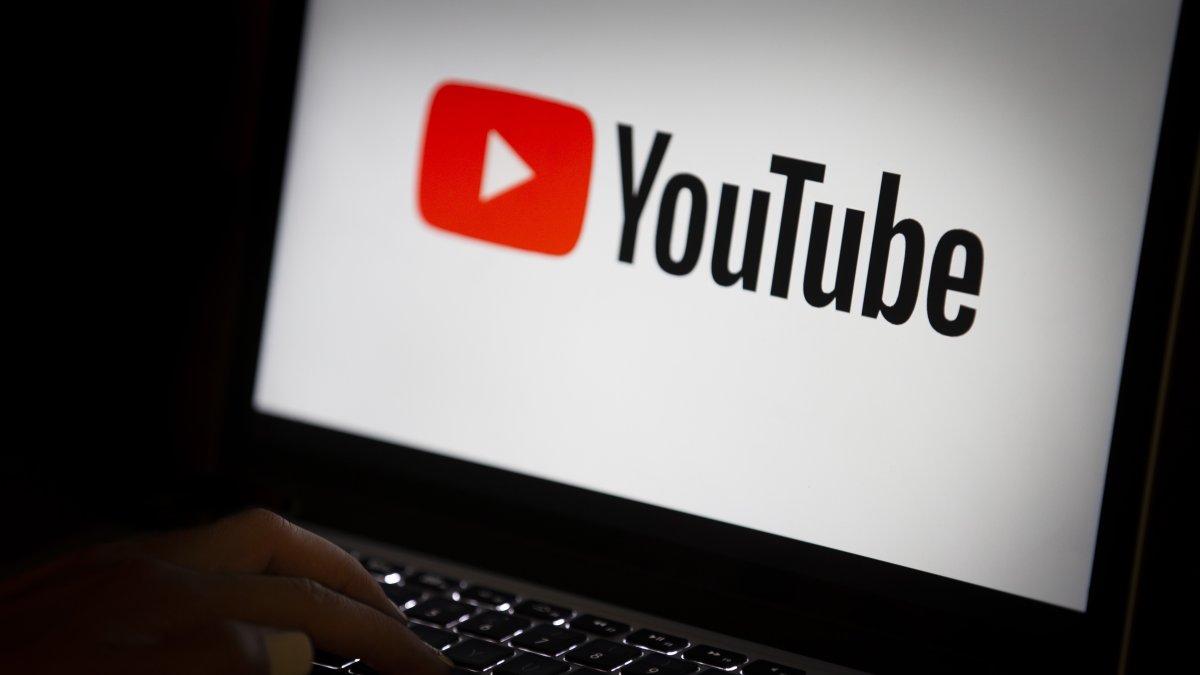 Jawed Karim, the YouTube co-founder, is against the decision of the company to remove the dislikes from every video. He ensures that it is not good for all the creators.
Jawed Karim showcased his ideas on the platform itself, but in an unexpected way.
He did not upload any new video, and instead, Jawed Karim has updated his first YouTube video's description.
Previously this week, YouTube informed the users about its decision to remove the dislike counts globally. Creator Matt Koval and Liaison announced the change. They also claimed that it is a positive mode for all the creators out there.
But according to the YouTube co-founder, the body language of Koval told some other story. Also, Liason, a YouTube creator, says that "Watching Matt Koval's announcement about the removal of dislikes, I thought something was off". She said that the announcement was not matching the eyes of Matt Koval.
Liason also added, "I have never seen a less enthusiastic, more reluctant announcement of something that is supposed to be great". She says that without any conflict, it will not be possible to remove the dislike option from YouTube. And she is aware of the fact that no one likes this idea at all.
Indeed, several YouTube creators are not giving a thumb-up to this idea. Apart from this, also, several users have the same thoughts about the move.
The YouTube video that declared about the change received 13 times more dislikes than the likes.
Karim thinks that YouTube is hiding the actual reason behind making this change.
If you search by inputting "YouTube is removing dislikes", you will get tons of videos on the topic.
One thing is clear that nobody is up for the change. Jawed Karim also said that dislike counts make it easier for the viewers to identify good content and bad content.