YouTube brings out clips to 10x more channels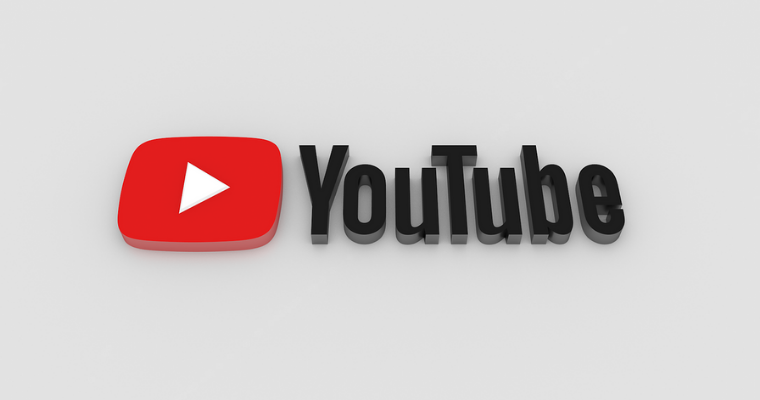 YouTube now brings out clips to ten times more creators. It is a feature that allows the users to have access to short and shareable snippets from their full-length videos. Unlike YouTube Shorts, it is a feature which the company is pushing hard. Clips are not a new way to create videos. It is a new way to repurpose the existing content.
When the channel is having the Clips feature in it, users can grab a specific block of time from the video of the channel. They can turn it into a much-shortened height. This feature is only a few months old. Currently, it is having its limitations in alpha testing. However, it is one that content marketers must pay attention to.
Clips are giving the users the ability to clip a moment from a video which they can share with others. This can help the creators to get more ease in their content to reach out to a wider audience base. Clipping is very popular on other video platforms like Twitch. It also lets the users share the brief of their highlights from the videos, which are large enough.
On YouTube, the Clips can range from 5-60 seconds in length. As a clip gets generated, it is easy to share with a unique URL that links it back to the channel. Every time a viewer clips a video, they help the creator to get more viewers. Creators can also clip their content and share it. As YouTube brings out clips, it had the intention for the live streaming only. However, YouTube has removed those rules and enabled them for regular video uploads.
Clips have been limited for the small test group previously. It has rolled out more than ten times. It is quite hard to know what it means without knowing how many people were in this testing group. YouTube says prioritizes only the gaming channels. It is an indication that YouTube is trying to mirror its success for the clips on Twitch.