YouTube analytics separates data by video type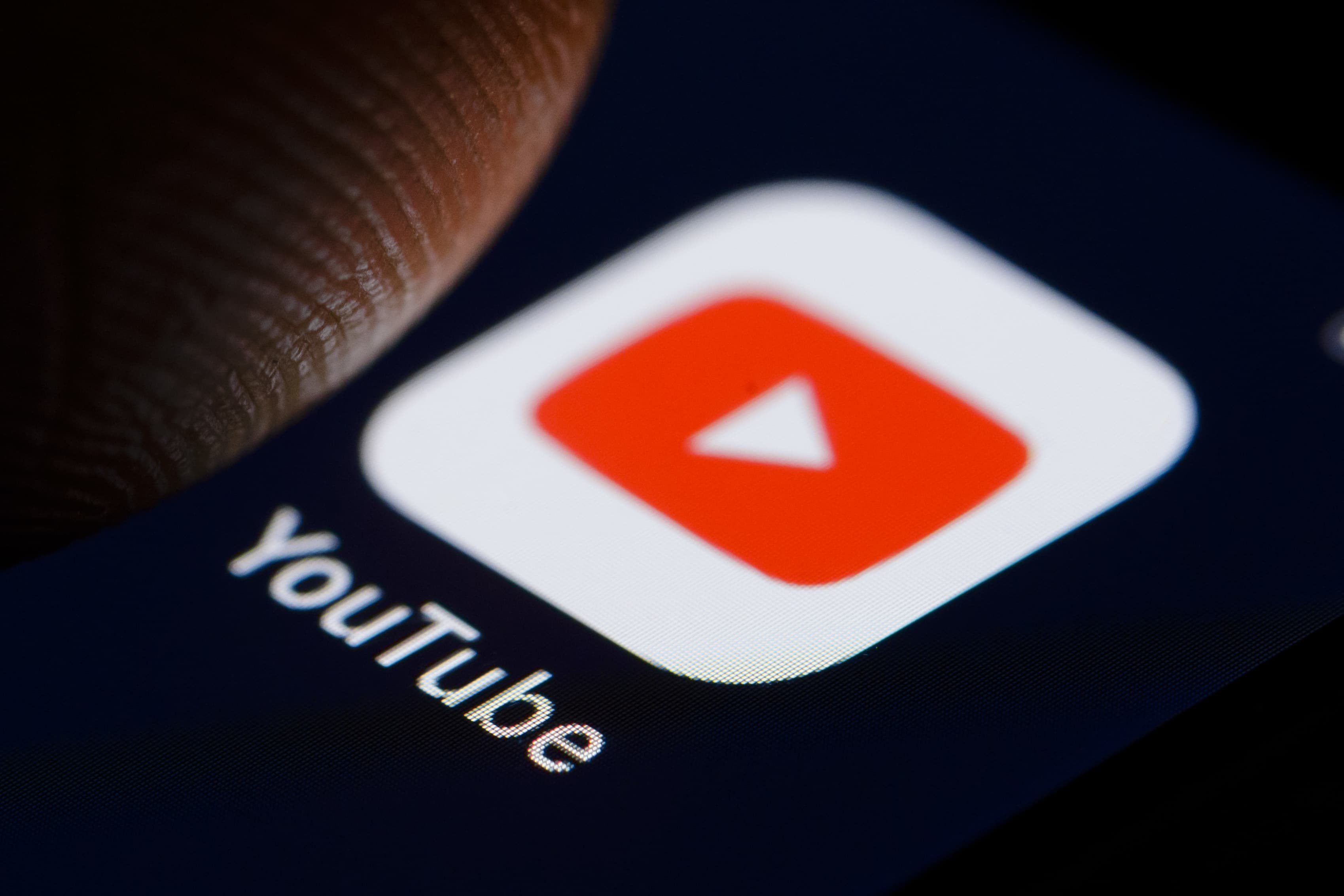 YouTube rolled out an update to YouTube Analytics reports. This report will benefit content creators who make videos in different formats.
One can now see the total number of video views for each type of content you publish to your channel. Before, the data remained combined into a single metric that counted views for all content types.
YouTube is making these changes to help one understand and compare the performance of different video formats.
One can compare views of regular videos versus Shorts versus live streams. This is to see which type of content is driving the most engagement for your channel.
An absence of the Reach and Engagement tabs will get observed when the change rolls out. These replaces a new tab called Content.
The Content tab is going to become a merged home as part of the new YouTube Analytics. This is where one will follow up on the performance of your different content types.
When one clicks on the Content tab, one will see several navigation items. These can take one to metrics for individual types of videos.
For example, one will see a Videos button if one is creating long-form videos (VODs). There's also an All button. This  is for comparing performance across different types of formats.
These changes are rolling out in the next couple of weeks for all creators on mobile and desktop.
This update only applies to channel-level YouTube analytics. There are also no changes to video-level analytics. There's a strong demand for separate analytics.
YouTube is adding separate analytics. It is also adding the ability to compare metrics for the first time. No data removed. It's simply getting presented differently.
Creators won't get access to granular data such as watch time. This is because YouTube says that it's hard to include all metrics in all places.
Metrics filtered by content type are only available up to a certain point.