YouTube Analytics comes with reports on the traffic sources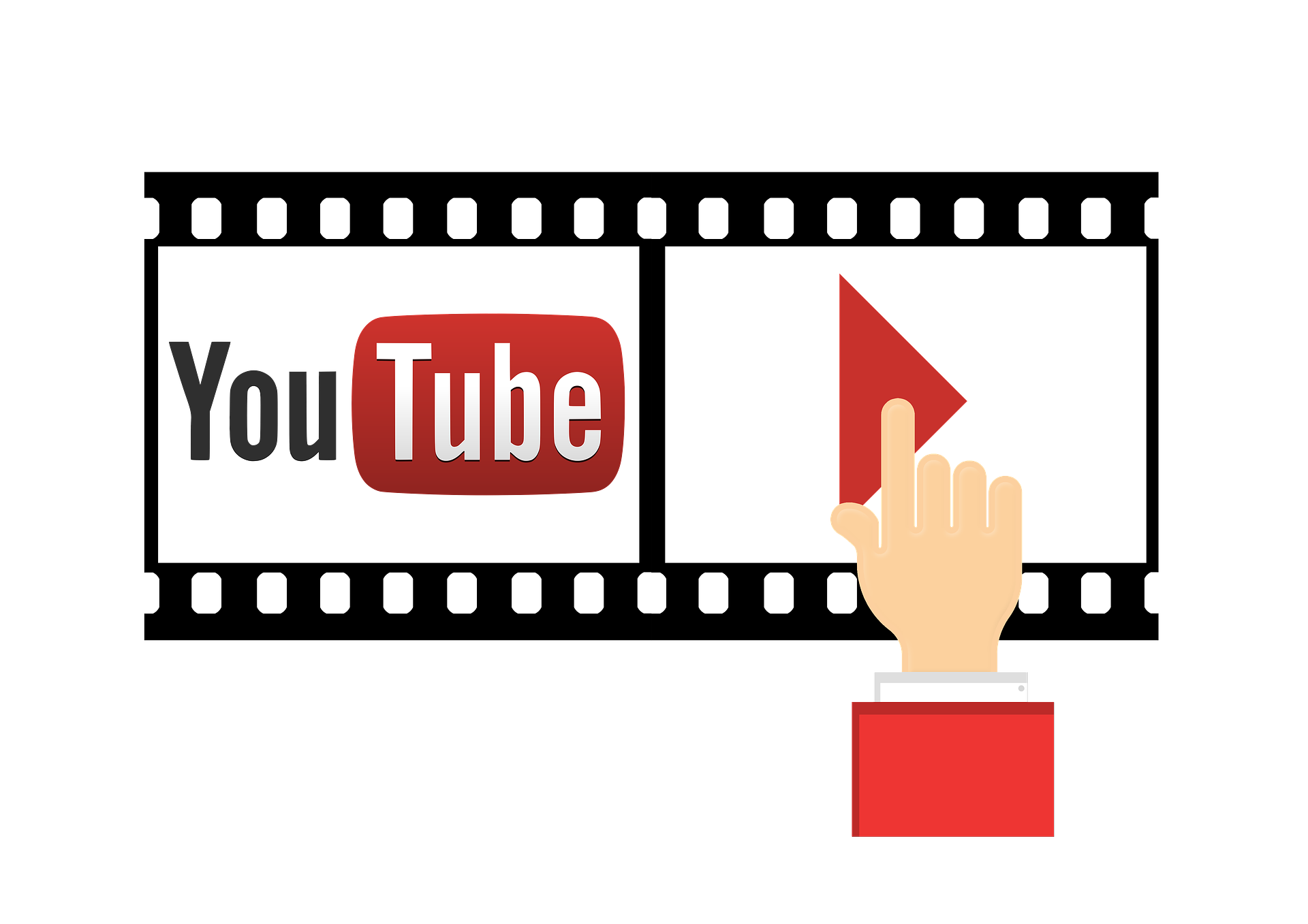 YouTube's latest update is about its video analytics with insights inside the traffic sources. YouTube analytics are getting updated with the new reports. These are going to reveal how the creators and viewers are finding their videos.
The YouTube team explained how the report produces data much clear about the sources of the traffic. YouTube enables the channel owners to find the new report in the analytics tab of the Youtube studio.
The Overview area now comes with a section with the title – " How viewers found this video." The page shows how the report makes the list of the traffic sources, along with the percentage of the views drawn with the traffic sources. It also comes with the total number of viewers from each of the sources.
Here is what comes with the report about the Traffic sources:
Subscription Feed
Notifications
YouTube recommendations
YouTube Home
Up next
Channel pages
Other
However, the YouTube team has not yet explained what the "Other" option includes. There are chances that viewers will be able to click on the link of other videos from that section.
Each traffic source will come with markings with either green, grey arrows, or dashes. Therefore, if the report shows a green arrow pointing upward, it will indicate the traffic sources' better performance as per the historical data of the channel.
Accordingly, the grey arrow pointing down means the traffic source is not performing well if compared to the viewers generated typically from that source. A dash indicator or no indicator means YouTube does not contain enough historical data from the traffic source, to give clear insights about the performance.
A video gets views from multiple sources in multiple ways and places. So it is very regular to see so many different kinds of traffic sources in the YouTube Analytics report.
In case a video performs very well with a particular traffic source, it will get fewer views or impressions from the other sources. If a good number of viewers are watching the video on their home page, it will probably get a few impressions from the other sources. This recent update is now available on YouTube Studio.