YouTube added new connected TV capabilities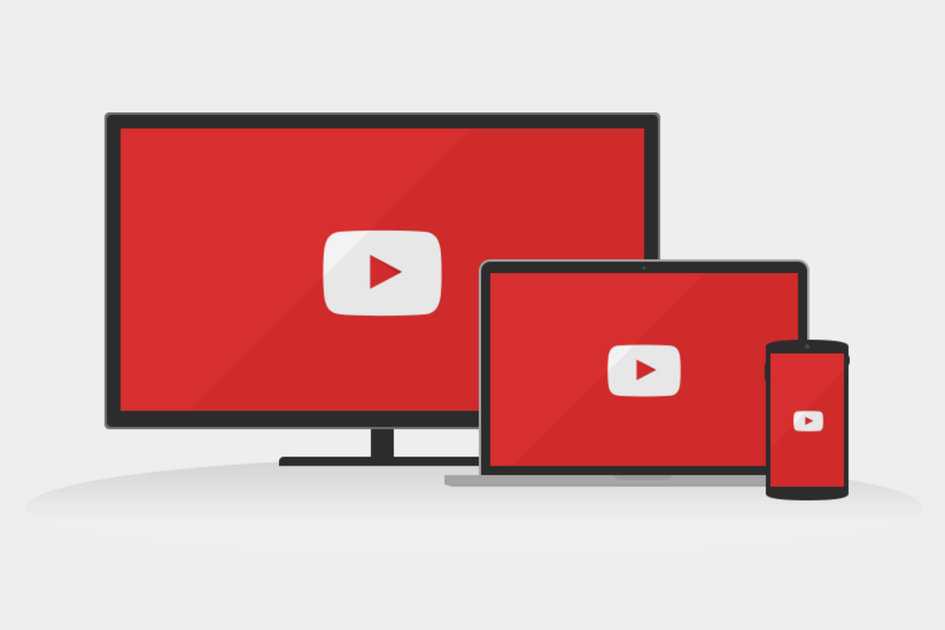 Google improved its YouTube-connected TV capabilities. These updates enhanced confidence in their CTV strategy. Connected TV is an emerging platform for advertisers. Especially for the past two years due to the pandemic.
With an increasing number of people working from home, the use of smart TV to watch Connected TV increased. However, getting into CTV (Connected TV) advertising was difficult, especially for small businesses.
YouTube partnered with Nielsen Digital Ad Ratings last year for easier measurement alongside other media. This is to help one invest in CTV with confidence.
Investing in a new platform can cause hesitation. Google announced YouTube CTV and YouTube TV would be available in Nielsen Total Ad Ratings (TAR) in the U.S. to mitigate concerns.YouTube CTV is 3.1X more effective than TV. This is across the United States Consumer Packaged Goods (CPG) measured by YouTube CTV.
The updated release will constitute the reduplication of the YouTube inventory. This might come across all its platforms: CTV, computers, mobile, and linear TV. Other than this, there are CTV device metrics within your media mix model (MMM) data feed. This is important to help measure sales outcomes and share Insights.
YouTube launched a new data platform for MMM advertisers. This is to request data, track request statuses, and get data directly.
26% of users over the age of 18 are watching YouTube TV together on the same screen. This is for co-viewing. The partnership with Nielsen will also include co-viewing metrics in ad reporting for YouTube TV.
Especially, co-viewing will included in Nielsen's DAR guarantees ad reporting in the United States. Co-viewing metrics are rolling out globally to Google Ads, Display, and Video 360. Google announced that you can now manage your CTV frequency across YouTube.
The co-viewing metrics give an insight into the total audience you are reaching. Additional metrics include Reach, Frequency, and additional impression metrics. However, the ultimate goal is to help one make the most financially sound advertising investments.