WP Rocket might be responsible for Google SERP glitch as per report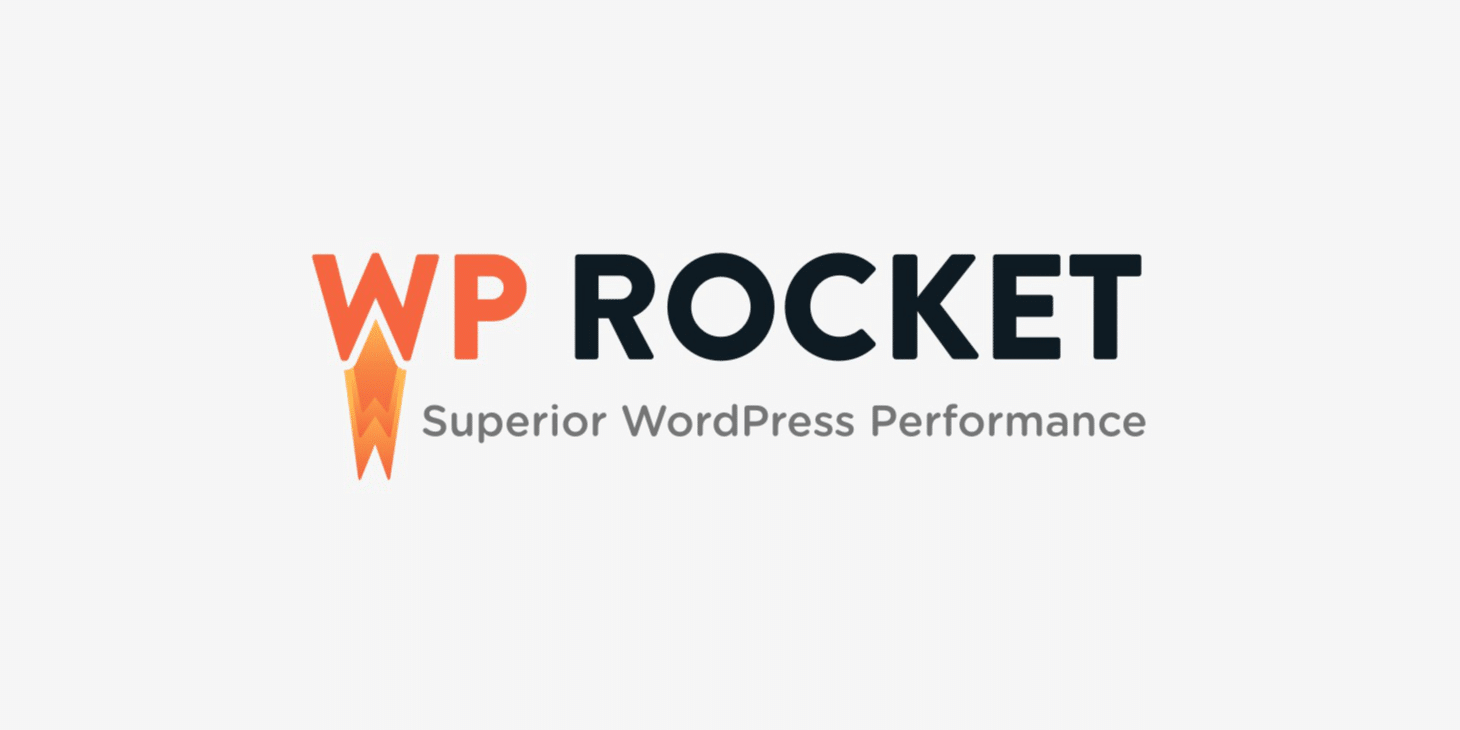 We had a recent update from Google regarding recipe niche bloggers which also left an uproar among them and since then, everything has been calmed down a bit as most SEOs have adapted to the change since it was to make their site speedier. However, it is now seen that people who made those changes are still seeing some glitches in Google SERP results where their images are not being shown. One main reason why images do not show is due to some plugins interfering with the Googlebot and not allowing them to fetch the content.
And some unconfirmed reports mention that this might be the case here as well as most of the sites that have complained so far also claim to have WP rocket installed. For those of you who are unaware of WP Rocket, it is a WordPress plugin which makes your site faster as the name suggests. The plugin does some optimizations on your site such as clearing cache as well as reducing image size to load your website faster. However, it is known to mess your site up as well from time to time if you are not aware of the changes.
It is claimed that "The sites that were in the carousels at the top of the page lost their rankings. The sites that were in the regular search results retained their rankings but lost the image that is supposed to accompany their SERP listing". Most of the recipe bloggers seem to have lost their rankings for particular keywords which tells you that something is definitely wrong.
As we mentioned earlier, these bloggers identified that they all have WP Rocket in common and there is some problem with how the plugin is working to "minify" their images resulting in Google not able to fetch those images.