Instagram rolls out sponsored product listings for all merchants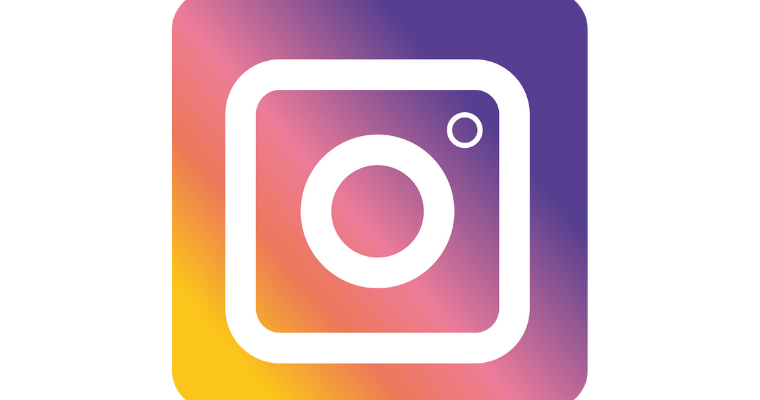 After testing over the last few weeks, Instagram is now rolling out its new feature. This new feature is promoting the product listings option in the form of a Shop tab. It will help all the merchants in this app.
Brands with their product listing can now promote them using the Shop tab. They will need to use this feature with a "sponsored' disclaimer marking for the paid posts.
Instagram explained that after successful research, they are now launching ads on the Instagram Shop tab. It will make it easier for people to discover the shop from the brand when they are browsing. These ads will appear in the form of a turtle on the Instagram Shop tab home page.
Instagram has not yet said what 'successful' means in this context. But it seems like the promoted listings have not yet had any negative impact on user engagement. It could be helping in driving results for early brands.
Clicking on the sponsor product will take users through a thorough journey on the product details page. They will be able to learn more about that particular item from that place. The details page will also highlight additional products from that particular brand.
Users can also save the sponsored product listings in a wishlist. Or they can easily share those products with their friends from the details page area.
The eCommerce shift of Instagram includes slow teaching to users that they can ship items from the images in this app. The Shop tab is a key element for this feature. As more people are turning to eCommerce due to the pandemic, this eCommerce option of this platform will see more shopping activities. It will also make this platform a more valuable promotional tool.
As Instagram is learning more about the shopping preferences of the users, the ShopTab dns become more valuable. It is increasing the potential for new additions. It will be worth an experiment for those who are looking to tap into the audience of Instagram.
At least 80% of Instagram users follow one brand on this platform. It is underlining the potential for product discovery and promotion in this app. This shopping feature is a logical progression in this app.