TikTok becomes the most downloaded app in 2022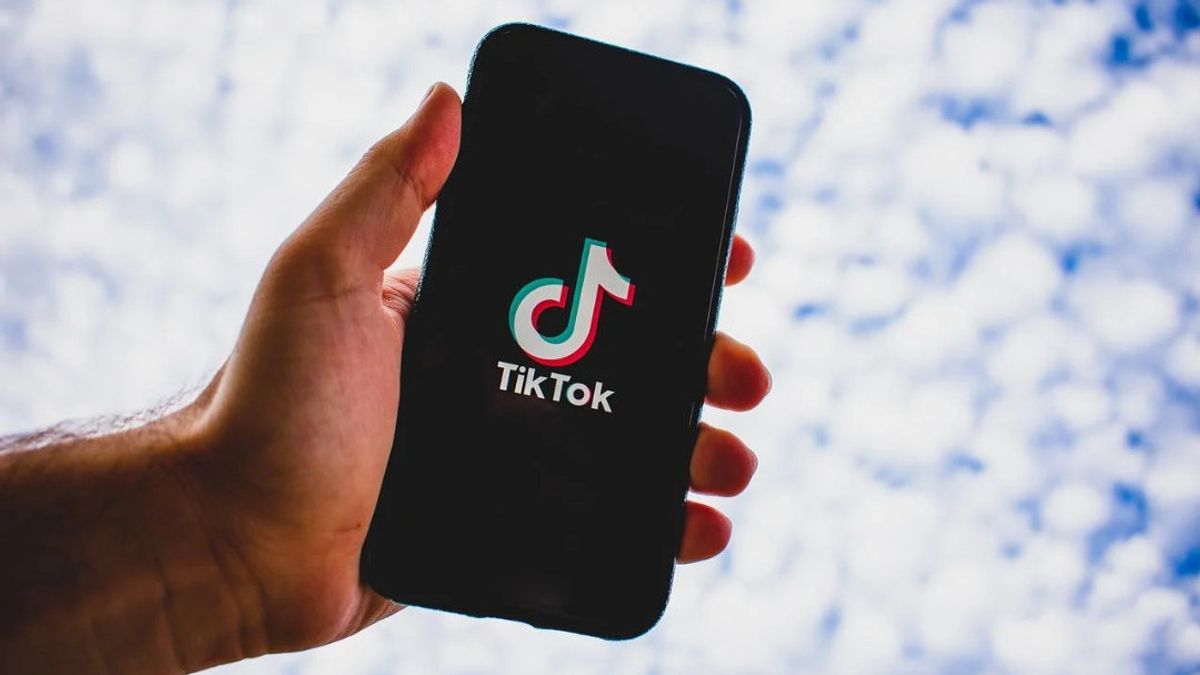 TikTok became the most downloaded app in the first three months of 2022. It surpassed Instagram and Facebook. The short-video making and sharing app has more than 175 million downloads.
TikTok continues to be on the list of the top downloaded app since 2018. It currently has 3.5 billion downloads. It is the fifth app reaching the number of downloads and is not even under Meta.
In the United States, TikTok has been the top app since the beginning of 2021.
11% overall quarter-over-quarter growth in Asia. This growth was even after the ban of 59 Chinese apps in India. Also, TikTok was one of them on the radar of India's Ministry of Electronics and Information Technology. The apps were on target due to national security issues.
Sensor Tower brings up the findings based on per user. A single download per Google and Apple account is in the picture. In the case of the Android app, only the one downloaded via Google Play Store. It is not cousin the third-party downloads.
Meta grouped apps make a list after TikTok. We can also see Telegram making a list. The streaming platform Netflix and Disney+ also makes a list.
If to speak on the most downloaded app in the United States. It is YouTube after TikTok. Facebook and HBO Max rank third and fourth. While in Europe, Whatsapp and Telegram make a list after TikTok. Finally, meta-grouped apps took fifth and sixth positions.
Instagram is losing its first position but continues to have more than 150 million downloads. Facebook, at the same time, has over 150 million. Finally, Whatsapp climbs to the fourth position with 125 million downloads.
Telegram has also crossed the downloading stage. Its multi-platform messaging service has reached over 100 million downloads.
Instagram went down by 7% in overall downloading number. The falling short on download is probably the all-time low since 2021. The app was at its best in 2021. Instagram has its best during the time in 2014. Instagram is the app that exceeds the download of TikTok in Google Play Worldwide categories.