Search insights to increase on YouTube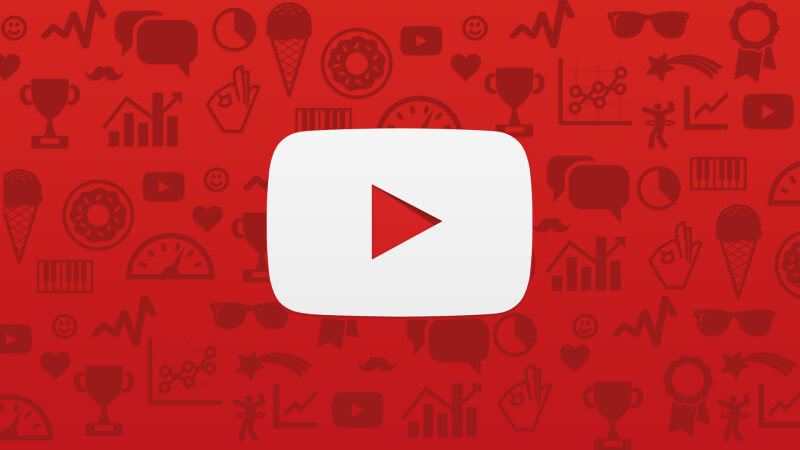 Several updates saw the light of day through YouTube. It got important updates this week. One of the major updates is about search insights. Search insights are now available in many languages. The channel pages of creators will also get a completely new layout.
However, November of 2021 saw the release of search insights. Search insights help users get important information about famous queries. This is a handy update for various creators on the platform. They can also view the search insights and decide on the type of content they want to make. This can help them with views and likes.
Search insight is an important research tool. The creators can look into the type of content their audience is consuming. However, this means that they can look up the type of videos the users are watching. They can also look into the period most of the videos most favorite among the users. They can also look into the type of videos users are searching for on the platform. A search insight helps highlight the content gap.
Search insights came in only one language. It was English. Users sitting in the US, UK, Canada, and India could use it. This was also a major barrier for YouTube. Many countries and parts of the world don't watch content in English. Now, after the update, we can access search insights in Japanese, Korean, and Hindi.
YouTube is also bringing updates to the channel pages of any creator. The updates come in two ways. The first one is about the navigation bar. Now, the navigation bar will sit below the channel information. In addition to that, the 'join' and 'store' buttons will become visible now.
The second change concerns the period of the videos. The videos are now grouped into two tabs. One tab is for the normal, long-form videos. The other tab is for shorts. Before the update, both types were under the same tab. This made it difficult to differentiate. Now, it's easy for the creator as well as the user.