Snapchat reaches 70% with 13 to 24-year-olds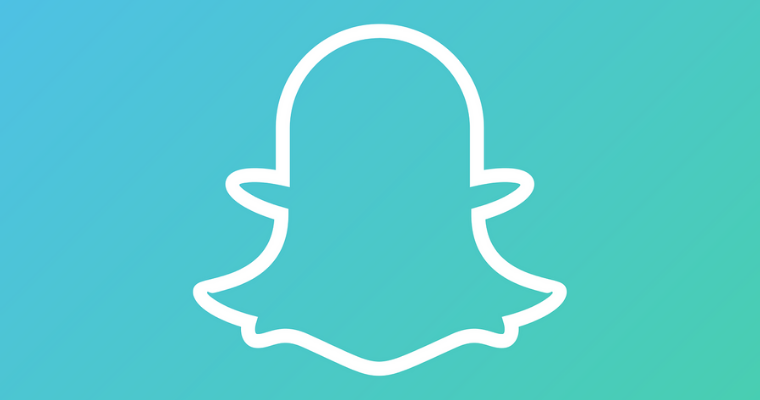 Snapchat reaches now, going up to 70% for 13 to 24-year-olds in the most lucrative market in the world for digital ad marketers. The company is now revealing this information to shareholders on the first-ever investor of Snapchat on Tuesday.
Snapchat is the place where marketers need to flock around to reach out their goal. It is reaching to the audience with Gen Z consumers along with their targeted advertising. This Snapchat Generation is also the company that is referring to when it is speaking for shareholders. It is now making up 40% of global consumers. For the audiences over 18 years of age, it is roughly near 80%.
Snapchat came up with the sharing of the stats with the shareholders. Snapchat users open the app 30 times a day on average. For those having AR filters for trying products, it is up to 2.4 times which is going to convert. The company is also expecting 50% of annual growth with its revenue scale for the next few years.
Snapchat is saying that it is going to meet the projection of 50% each year with the revenue growth and building of new ad products. The revenue of this social media is now being driven by vertical video ads. These are going to play between the stories of the users.
Despite making the ads much prevalent, Snapchat is looking for ways to insert ads in the high traffic section of their app. Snapchat is soon going to let the business run their ads on Snap Map along with the new Spotlight video platform.
Jeremi Gorman is saying that there are more than 35 million businesses on Snap Map. These are all the capable ad customers as the new advertising is going to start rolling out. The company believes that it is strongly positioned to benefit from the augmented reality trend in the coming years.
There are also plenty of opportunities for Snapchat to establish a stronger grip in the ad market of US digital. The company is also telling shareholders that it is going to take a single-digit percentage with digital ad revenue in North America for allowing the business to buy ads.