Shopify facilitates ease of marketing for specific countries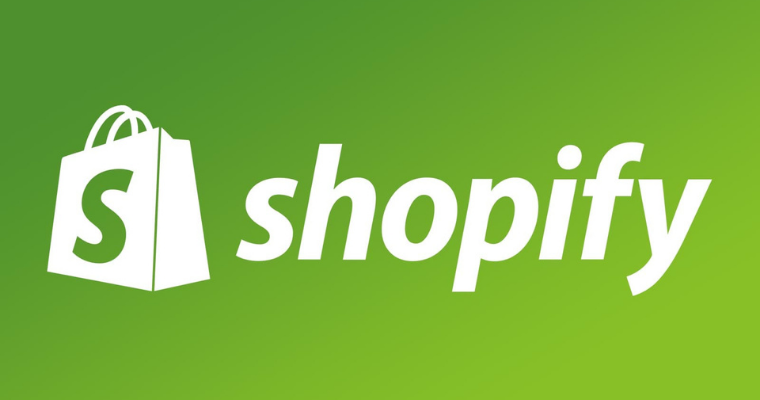 Shopify is working on making this easier for eCommerce store optimization for international markets using one site.
Up to now, if a business wanted to reach out to the global market, they had to sell on a specific marketplace or via another retailer. Shopify introduces a new solution, Shopify Markets. It removes the need for any third party. It allows businesses to sell quite directly to their international customers.
With Shopify Markets, merchants can now sell outside their home country. They do not have to worry anymore about any kind of complexities such as currency conversion, local payment method offering, language localization, dirty and import taxes, etc.
It includes all the cross-border tools which are available to Shopify merchants. With this feature, you can also easily enter into a new market and create any kind of tailored user experience for each of the markets. You can customize variables like pricing and price rounding rules for the market, local currency, and payment method.
There is also product availability for markets, local languages, local domains with SEO optimization. Other features include duties and import taxes on behalf of the consumer. It will eliminate the surprise costs during product delivery. It will automatically show the right language and currency as per the buyer's country. Users can gain access to insights and plenty of smart settings for each of the markets.
Users can manage everything from a single place. Shopify store owners now can target a single country market. They can also create a custom market with multiple country grouping. Shopify Markets is available for global early access from Sep 14. It will roll out to all merchants in the coming months. The feature will differ as per your plan.
You can manage how you sell to each of the markets from one place. However, you can offer a local payment option with Shopify Payments. Sellers can sell in 20 languages and 133 currencies. They can also set up custom domains for search optimization.