Page Speed can affect ranking; core updates are separate things, says Mueller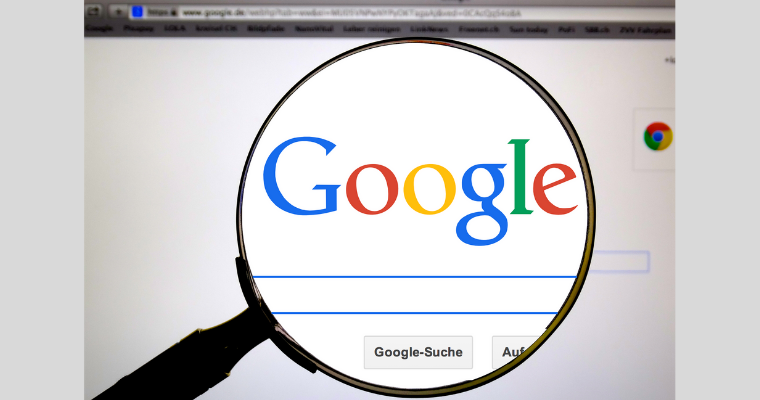 Someone asked John Mueller if the June and July core algorithm updates have any connection with page speed or not. John Mueller came up with an overview of the core updates. He also talked about how things can be related to the page speed as per the update.
The June Core Algorithms Update started rolling out in June 2021. But there was also a Page Experience Update which came up to the light along with the Spam Algorithm update.
While attributing the punctuations in ranking to the specific changes in the website or links during an update can be sketchy. However, some of the rank drops may not affect at all the website changes and can be totally coincidental.
Any of the ranking fluctuations in June will be more difficult to attribute to any of the one kind of website change. The person who asked the question is seeking confirmation for the observations that many people are having for page speed. It is more like a common quality than the sites that come while ranking during the algorithm updates of June and July.
John Mueller first noted how the page speed and the updates are separate from each other. According to him, these two are essentially separate as unique updates. Thus Google calls them both the core updates as they affect the core of the ranking system. However, that does not mean that they can affect the same parts of the ranking system. Hence it is not the case that if you see a change during one of the updates, you will see it during the other one.
Mueller also affirmed that the speed might be the reason for some of the ranking changes. He explained that the connection between the ranking changes the page speed. Things can be related to the speed as the whole Page Experience Update starts rolling out in June.