Google says customer reviews does not serve as a signal for web search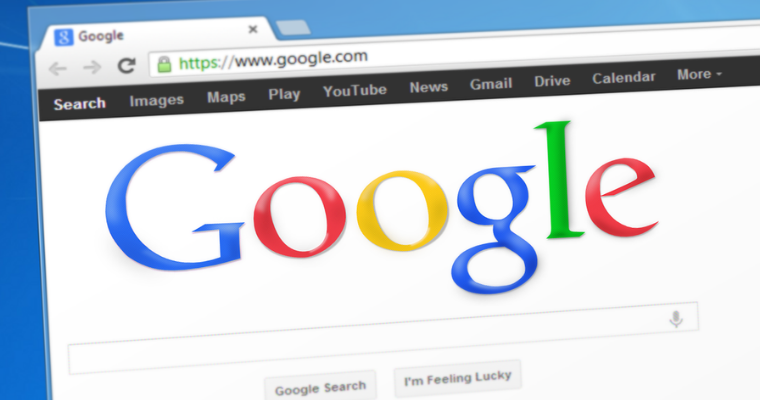 John Mueller of Google state that customer reviews are still not the proper parameter for the web search results. This topic came up to the light during the Google Search Central SEO handout on 6th August.
The question that came up regarding this topic asks if Google looks at the amount of customers reviews for a website rank or not. Mueller responded, saying that customer reviews are not at all a factor for the web search. But they are not totally irrelevant when it comes to gaining visibility on google.
Google shows the information about the customer reviews in the search results. But they are not at all a factor to determine the ranking for the web content.
The rich results of the customer reviews can give the impression that they are in use of a ranking signal. But that is not the actual case. Mueller alludes to in his response that the customer reviews are in us for some other purpose.
It probably helps in the Google My Business side. Mueller does not have much insight there. But for normal web searches, the reviews do not hold an account.
While conducting the local search, the business listings come at the top of Google, which ranks using their own factors. Google is very transparent about what these factors are and how it helps to guide the local ranking.
The prominence ranking factor, on the other hand, refers to how popular a business is. Google evaluates the prominence while looking at the customer reviews. Google My Business helps to guide and confirm both the reviews and the average score. It helps in the ranking of the local results.
The customer review will not help the web search results for a business, but it will impact the ranking in the business listing. It is a common misconception that customer reviews influence search rankings. Hence it is important to revisit this time to clear the conceptions.