Microsoft warns to cut-off data from its Bing Search for rival AI chatbots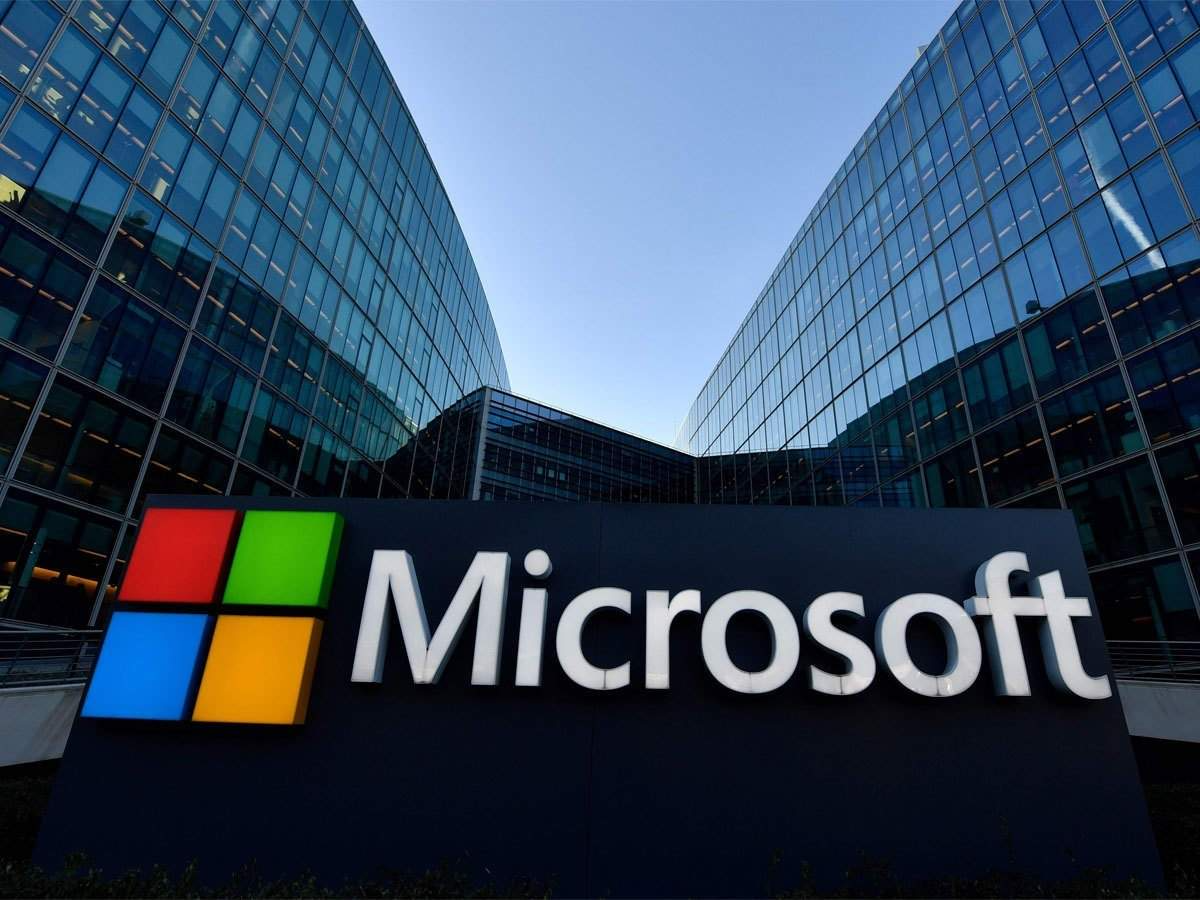 You must be aware that Microsoft integrated an AI chatbot into Bing thanks to its partnership and semi-acquisition of OpenAI that got them the resources they needed to pull this off, and more importantly, earlier than Google's Bard AI. However, you must also be aware that Microsoft provides the search data from its Bing search engine to third-party providers who have become their long-time customers. But it has now come to a point where Microsoft is threatening these customers to cut off their data if they don't stop doing what they are doing.
Basically, Microsoft provides data from Bing to its major customers like DuckDuckGo, Neeva and others but the fact that these search engines have also started building their own chatbots by feeding data found by Bing means that Microsoft is worried that it could take away their search traffic if any of their chatbots turned out to be better than their own. This is the reason why Microsoft has informed these customers that they could restrict data provided from Bing as what they are doing is against the terms of their contract.
Microsoft said in a statement that "We've been in touch with partners who are out of compliance as we continue to consistently enforce our terms across the board," and added that "We'll continue to work with them directly and provide any information needed to find a path forward." It is worth noting that indexing the web, also known as web scrapping, is a very time-consuming and resource intensive job because you need to have millions of crawlers crawling the entire web and you also need to store that data. Since Microsoft and Google are already doing it from years, the third-party search engines take data from the established players.
However, Google does not provide all of its search data to third-party customers which means they only have Bing left to get their data. If Microsoft cuts off Bing data from these tools, their search engines could get irrelevant very quickly which forces them to comply with Microsoft or else they could go out of business in a jiffy.