Meta launches professional mode for Facebook accounts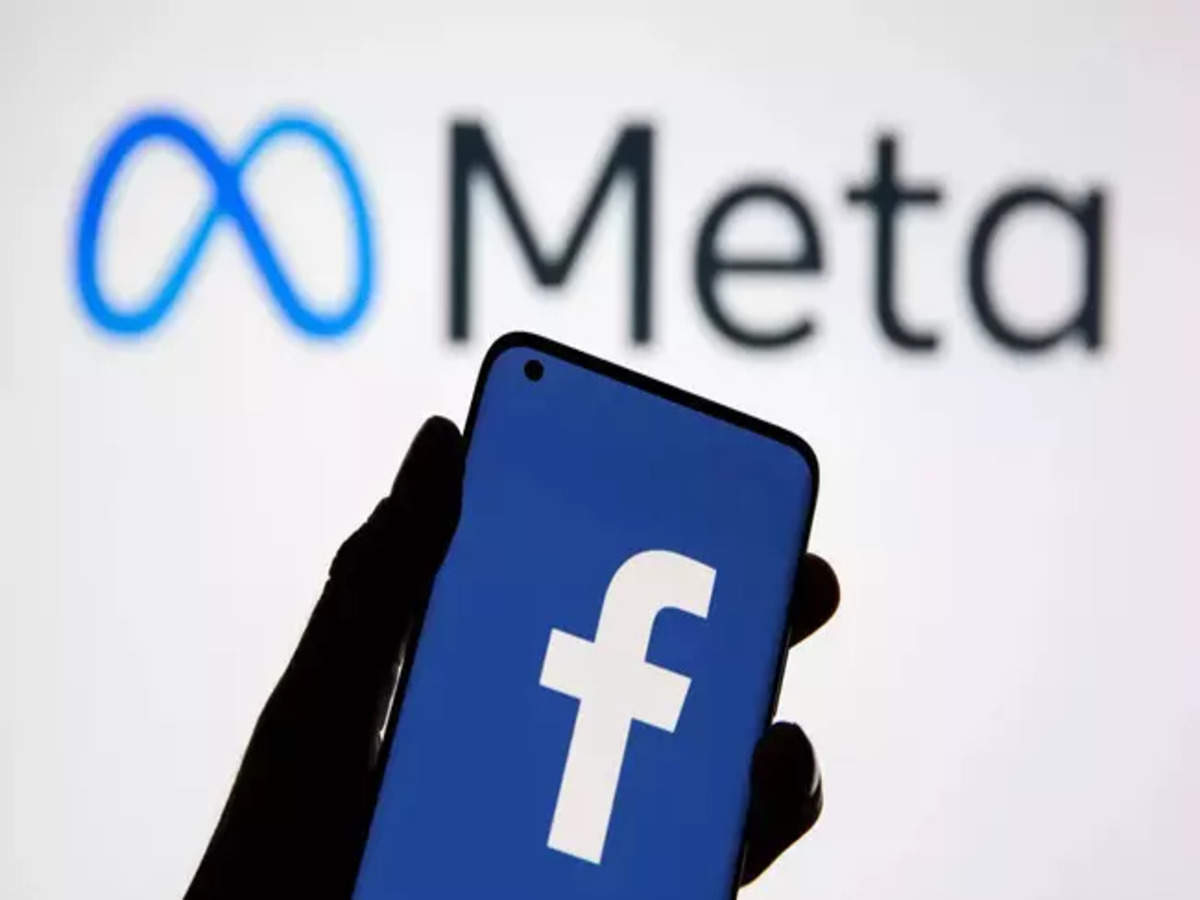 Meta is introducing professional traits to Facebook accounts that were once only accessible with a Page. This new professional feature of Facebook accounts allows users to make revenue with traits. These traits were previously exclusive to pages. Moreover, Facebook Pages are receiving new powers.
These powers were accessible only through third-party apps and Facebook Business Suite. The latest professional feature for Facebook accounts in the US encompasses insights on content performance and earnings chances. The initial monetization choice accessible with Facebook's professional feature is the Reels Play bonus scheme.
This enables eligible users to obtain earnings based on the insights of authorizing Reels. The scheme is presently invite-only, but enthusiastic users can complete a signup form. And Facebook will notify them when it's more greatly accessible. Along with the power to make revenue from Reels released to Facebook, the layout is getting many upgrades.
The upgrades include creating a video by choosing many clips, saving a clip as a draft to complete later your reel mid-generation. Professional features make Facebook accounts more like Pages. With this feature turned on, anyone can see and follow your public posts in their newsfeed. They can see your videos without sending you a request.
Nonetheless, you'll still have power over who can watch your videos in individual posts. With every post you release, you can select if it's visible to friends or the public. Meta will avail the professional feature to more nations in the coming months. Meta will also add more tools encompassing more monetization choices.
Facebook Pages are receiving a professional dashboard. It is the main area for admins to assess Page performance and access insights and tools. Lastly, Facebook is assessing an updated post creator for Pages that provides a variation of creator-focused traits. With this new update, it's presently possible for admins to plan posts. Admins can post regardless of their workflow and which app or tool they're utilizing.