Meta asks managers to contribute or leave in its 'flattening' drive: Bloomberg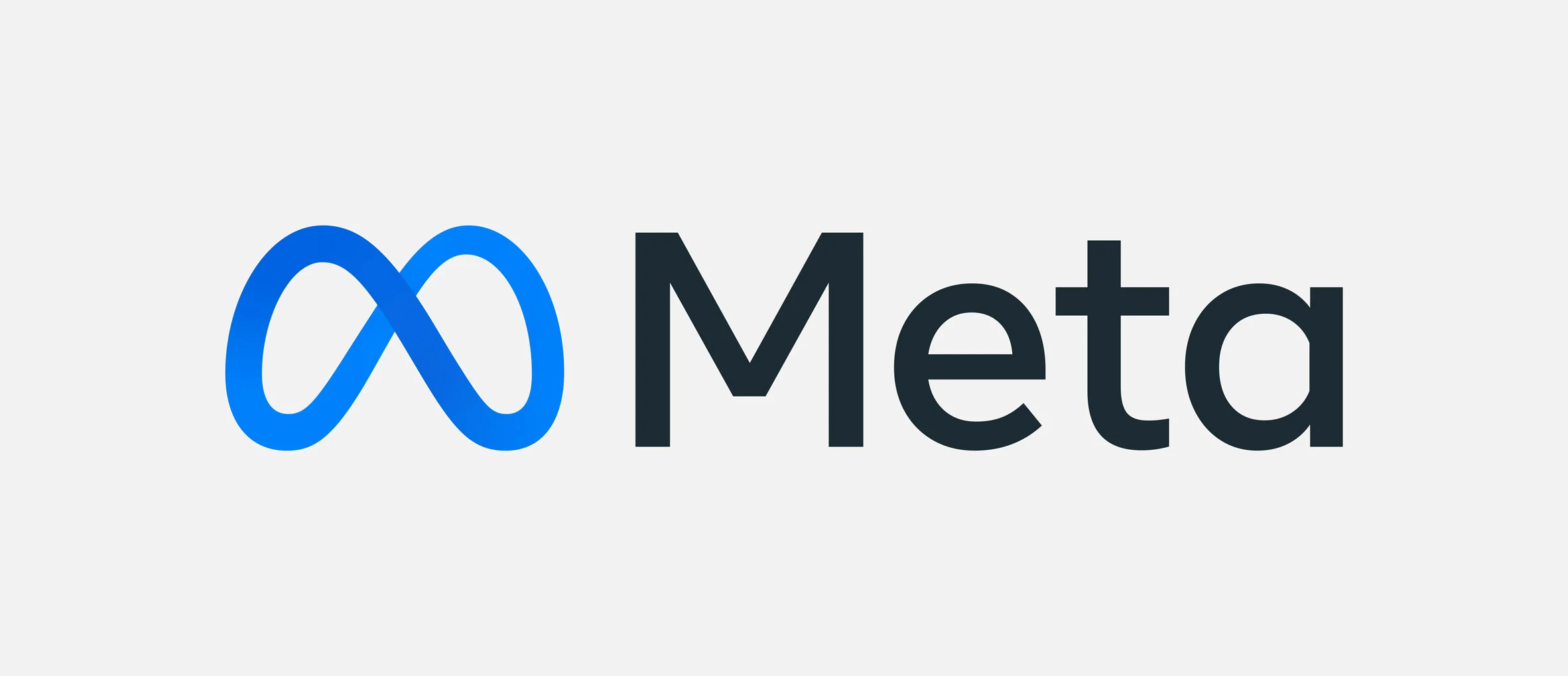 While everyone in the industry is announcing job cuts, we have heard very little from Meta all this while, and it seemed as if the company is not going to cut any jobs. However, that does not seem valid anymore, as a new report from Bloomberg has just been published. With this report, we can also understand that the style of Meta to cut jobs is reasonable and different.
We have heard stories that Google/Alphabet employees were laid off on concise notice, and some of them did not even know that they were laid off until they tried to log in to their systems the next day and were denied access. Talking about Meta, its CEO, Mark Zuckerberg, has said that 2023 will be the "Year of Efficiency" for the company.
Talking about how Meta will cut jobs, Bloomberg reports that middle managers in the company have been told to either get back to developing and contributing directly to the projects or leave the company. This exercise is known as "flattening" inside Meta and is how the company wants to become more efficient. This does make sense to some extent because middle managers are basically there to manage people and don't contribute directly to the teams or their work.
In their earnings call last week, Mark Zuckerberg, Meta's CEO, said that he feels that the organization is too bloated and slow-moving, which is directly related to his intentions to cut jobs across the company. Mark also said that he would cut middle-managers and underperforming projects at Meta to make his Year of Efficiency a success. Meta employees also agree that a job cut known internally as "flattening" was needed as some middle managers are only hired to look after 1 or 2 employees.
It is also reported that Meta's regular performance reviews for its employees are going on, but this is different. The higher-level managers carry out middle managers' performance reviews. People familiar with the matter also added that this job cut is unlikely to be announced as it will be on an individual basis and take place gradually.