Mercola.com claims that Google relies on Wikipedia for judging sites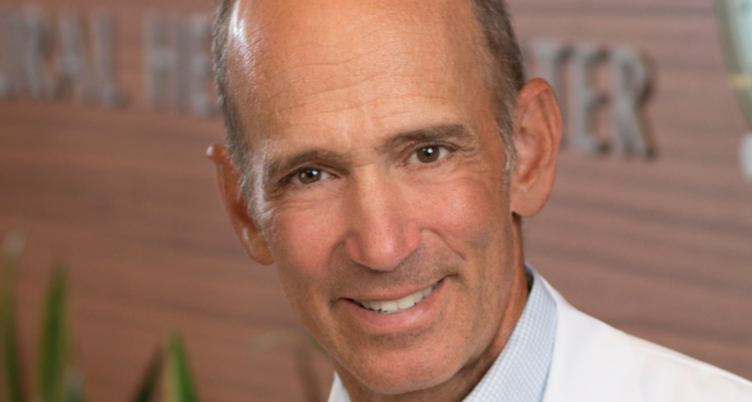 We are hearing new reports every day regarding websites being affected heavily by the Google June 2019 Core update. Recently, there was the report regarding CCN.com which announced shutdown due to the recent Google update. Although it is another thing that CCN.com announced their comeback the next day, they still reported a massive loss in Google's organic traffic.
Now, we have another website which is also reporting massive loss of organic traffic after the recent Google update from June 2019. However, this report seems to be much more serious than the one from CCN. Because first of all, this is related to health niche which is much more serious. Also, it is one of the alternative health site which has a huge influence in users' everyday life. We are talking about Mercola.com and they report a loss of 99% of their organic traffic after the Google June 2019 Core algorithm.
However, Dr. Mercola from Mercola.com claims that Google is looking at Wikipedia for judging a website's relevance, reputation and everything else for ranking. Dr. Mercola claims that he has read several negative statements regarding his website on Wikipedia which is the reason Google has stopped ranking them for health related queries.
Dr. Mercola says that:
"Google is now manually lowering the ranking of undesirable content, largely based on Wikipedia's assessment of the author or site."
However, there is no evidence to suggest that Google is indeed using Wikipedia for reputation ranking. Also, it seems to be taking an extreme guess if there is no evidence regarding the same from Google. Google has not commented on this claim from Mercola.com at the moment and we believe that Google might decide to not say anything on this matter. Also, experts say that Quality Raters Guidelines is just a guideline for SEOs and not what is in Google's algorithm.