iOS 14 will let you add Google Search widget on your homescreen and Chrome as your default app.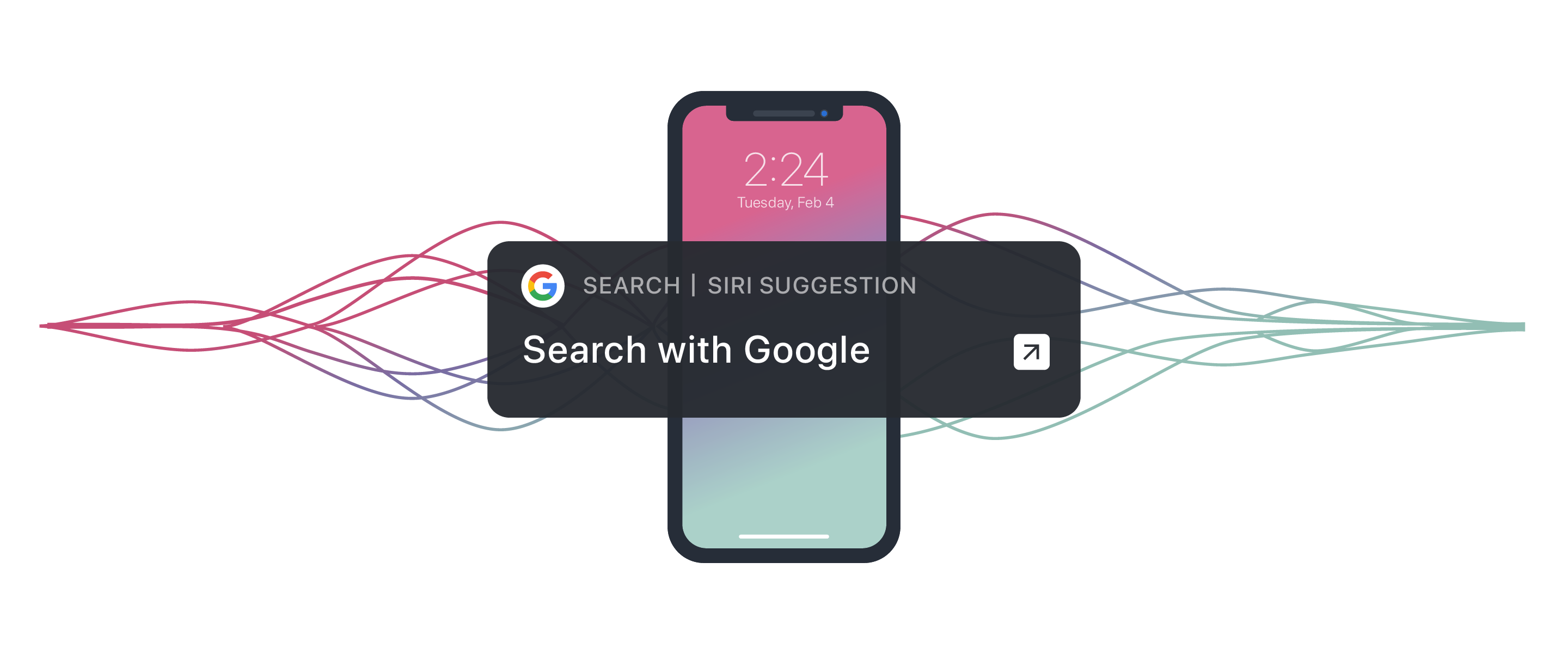 iPhone users will now be able to add Google search widget on their home screen because of the new iOS 14 updates. The Apple mobile operating system is allowing users to add widgets on their home screen which is quite a roller coaster ride for all of the users. The users are finding it very new to add widgets. The widgets are also helpful in allowing users to access different features pretty quickly. The home screen previously was not customisable for the users of iPhone. The home screen only consisted of a limited number of rows of applications. There was not a scope for customisation in the iPhone.
The widgets feature which is quite new for the iPhone users is a pretty old deal for Android users. iPhone users can also set Chrome and Gmail as their default systems. You can choose between the two different versions of Google search widget to be present on your home screen. To add your different widgets on the home screen you have to long-press on your home screen and click on the Plus sign available at the top left of the screen. The list of widgets will be displayed on your screen. Scroll down and find your favourite widgets from the list.
When you will click on the option of Google you will be displayed two options for Google search widget. You can choose the square option or the rectangle option as per your preference. Both of the widgets will prove to be a great help. You will also be able to access Google Lens, voice search and incognito search using the widget. Now with the iOS 14, you will also be able to set third-party applications as system defaults. The users will be able to change their browsers from Safari to Chrome. To add any application as system default you will have to go to the settings of the particular application. Click on Set As Default.