Instagram adds new reel features in shorts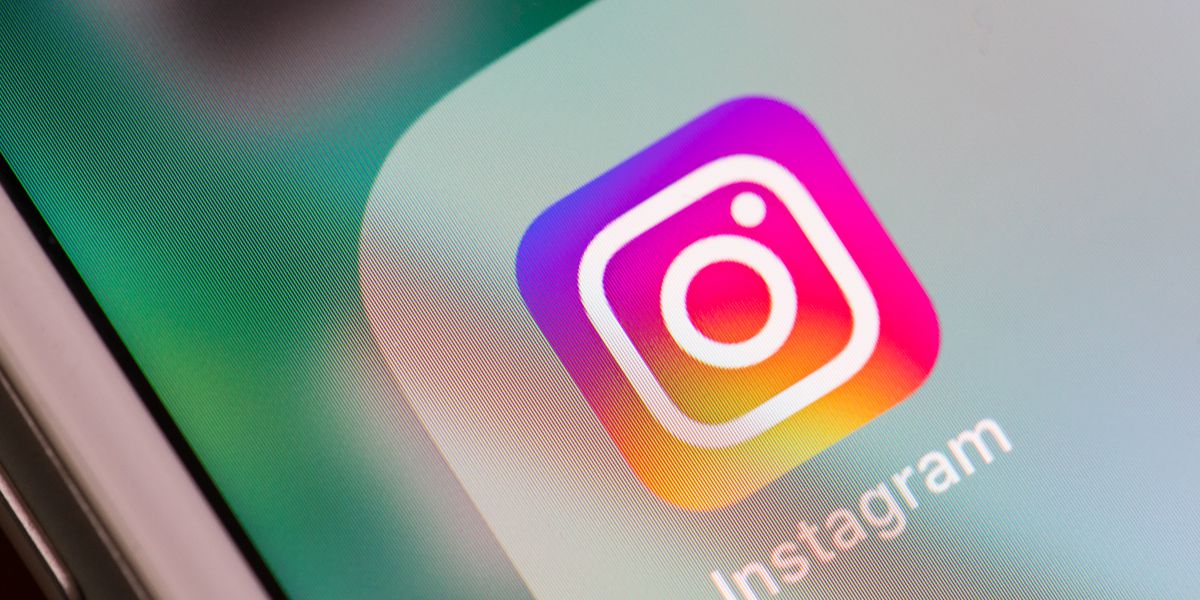 Instagram came up with new video reel features. It provided creators with new ways to engage with audiences. It is actually giving the creators way more different ways to apply their creativity to short video clips.
These reel features intend to help content creators engage with their audiences. It also aims to attract viewers and express themselves in new ways.
Currently, the social media platform's reel is the fastest-growing feature worldwide. It has more than 675.3 million users. This means more than one-quarter of Instagram's are using this functionality. This is more than 2 billion users.
The collection of sound effects got refreshed. Instagram's new reel features now allow users to directly upload their own audio files. These are suitable for commentary, jingles, or background noise. In addition, creators can import sound from any video in their camera roll that is around five seconds long. These recordings will then become available for use in Reels by other accounts.
Another reel feature is the new length restrictions. Previously, all videos limited to 15 seconds. But Instagram extended that by 600%. It allows users to post up to 90-second clips. In addition, reels ads now have a maximum run length of 60 seconds.
Interactive stickers were previously only available for Instagram Stories. They are now also available for use in videos. This provides new opportunities for audience engagement via polls, quizzes, and emoji sliders. Instagram also allows creators to use another video as a template when creating their own Reels.
The number of views online videos generates nearly doubled since 2018. As a result, it has become an important tool in many marketers' arsenals. This is especially true of Reels proven to help attract viewers.
Instagram video posts currently generate an engagement rate of 1.5%. This indicates people are doing more than scrolling through. Additionally, 86% of consumers say they are more likely to purchase a product with Instagram content rated as shareworthy.