How to Pick the Best Packaging for Your Product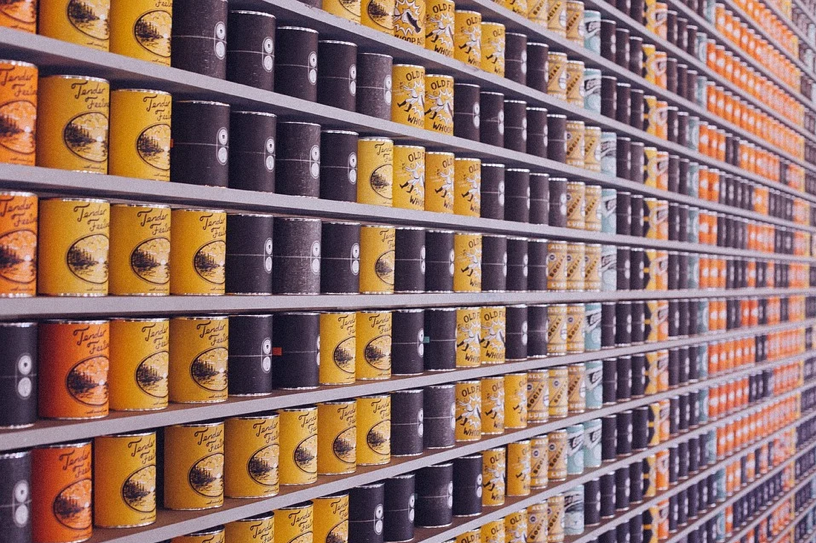 Your product's packaging has a major impact on its sales. This is why you can't go wrong by paying careful attention to its design. Furthermore, you need to keep track of its performance from the factory floor to the store to your customer's home or office. After all, if it rips or the contents go bad, you will not get a second chance to make a good first impression. Here are a few tips on how to pick the best packaging for your product.
Integrate Your Branding into the Package
Top-notch branding helps your product stand out on a crowded shelf. Note that this can go beyond the label on the package. For example, you can include your brand's color scheme into the colors on the packaging itself. Make the packaging itself attractive because that contributes to sales. If the product has a very long shelf-life, then a superior finish or glossy coating on the packaging will help it stand out.
Prioritize Performance
A sleek design doesn't matter if the bag breaks in transit or is impossible for the end-user to open. You don't necessarily have to pay for performance. There are budget-friendly packaging options available to you. For example, food-grade cardboard is inexpensive. It provides good crush protection, and there are a lot of ways you can shape it and use it.
Another option is the flexible but durable plastic pouch. It can be safe for use with foods, beverages, household products, and health and beauty products. It may be made from recycled materials, and it can often be recycled. You have services like The PKG Lab that offer flexible packaging on demand. Then you can save on inventory costs. The lightweight and flexible bags will reduce your transport costs, as well.
If your product is fragile, bulky, or has an unusual shape, then the packaging must be strong. Using packaging that protects the product is essential for heavy items, because heavy-duty cardboard boxes may not be enough to protect it. Paying more for better protection of the product is always better than paying to replace damaged goods.
Don't Underestimate the Importance of Logistics
Natural fibers may look good, but they may degrade in storage. Your customers will be unhappy if they get a rotted, frayed, or otherwise degraded container. If your product is likely to sit in storage or on the shelf for a long time, pick a durable material.
Glass may look great, but it is heavy and breakable. A plastic jar or bottle has a similar look, but you'll pay less in transportation costs and have less breakage. However, you need to know your customer base. Some customer demographics will pay more for the perceived value. Just know whether or not the increased production and logistical costs are worth the increased packaging cost.
Design the Package with the Customer in Mind
Design packaging so that it is easy for the customer to open it when they get it, though this cannot compromise protection for the product in storage and transport. Design packaging that is ergonomic. A large bulky box may stand out on the shelf, but it can be hard to load into your shopping cart or car. Furthermore, consumers may feel ripped off if they open a large box only to see a relatively small product inside.
Beautiful, high-quality packaging will make or break a sale without allowing the product inside to be damaged. Factors like sustainability and usability can improve your brand's reputation, leading to future sales.