Google's new update on continuously scrollable desktop search results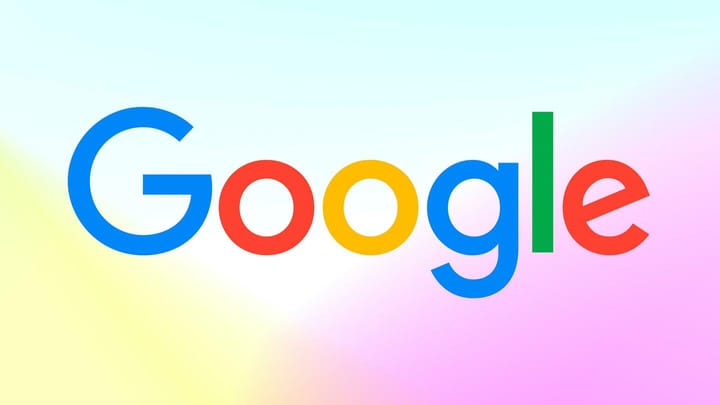 Google released a new update for desktop search results. Now the desktop results are continuously scrollable up to 6 pages. Google did the same with its mobile interface and now announced it does the same with SERPs.
The page options were not user-friendly and needed more clicks to view results. These extra clicks cost the website's ranking in further pages loss of visits. Google updated its desktop interface to a continuously scrollable page to enhance user experience.
According to Google, they have done the same with the mobile interface and seen no change in users' behavior. This update will also give new ideas and an uninterrupted flow of work for users.
Now the desktop search results are scrollable up to 6 pages worth of content. After that, a "More Results" sign will appear, which will again show the next six-page content. The users can scroll continuously, as they were doing on their mobile.
The update is good news for website owners as it provides more visibility and enhances customer interaction chances. As new features like featured snippets, google ads, etc., are taking space in the SERPs, this update will also provide the necessary room for the website to present itself.
The Continuously scrollable desktop search results will not affect the search console. Google reported they deployed the same update on mobile and didn't see any changes in search console results. Also, they didn't expect any change in the desktop version as, well.
Explaining the matter, Google said the new update would not alter how the position reporting works in Search Console. The Search Console reports will remain the same as if the page weren't automatically loaded.
Anyhow, the continuously scrollable desktop search results are a step to the user experience under consideration. It will also give more options and ideas for the users to choose from.